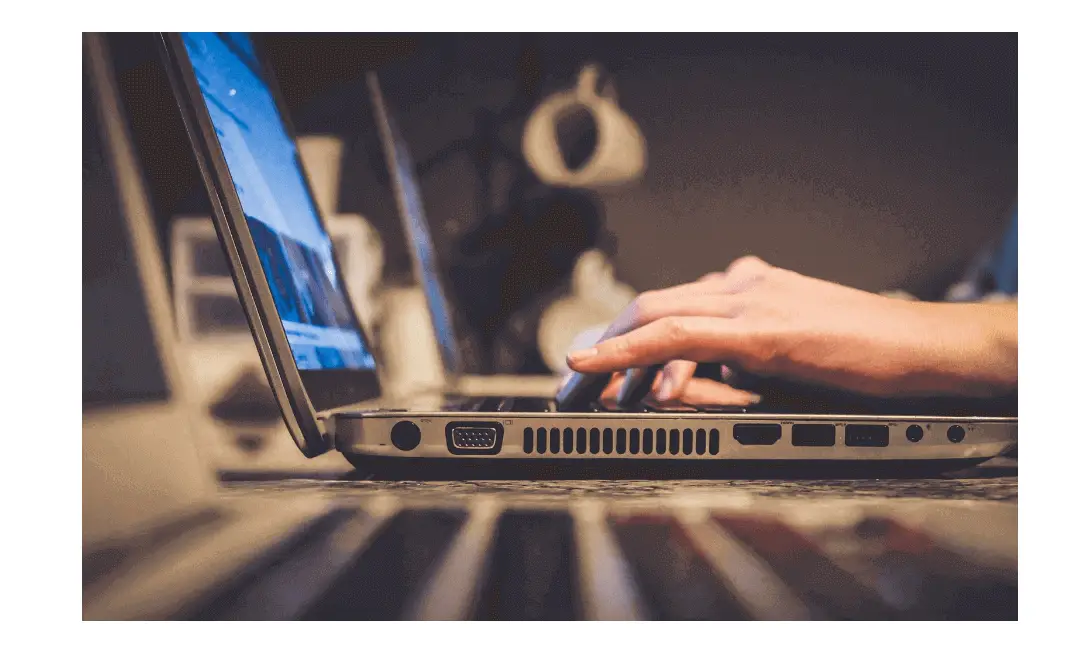 Web proxies have become popular in the past couple of years. With security and privacy becoming more important each day, it's up to organizations and individuals to start adopting new solutions to improve these areas. 
The interest in privacy and security has led to the development of various technologies that can enhance them. Web proxies are one of those digital solutions that many use today.
However, they aren't that simple as they come in many different forms and can be used for various things. In this post, we will talk about SOCKS5 proxy systems, but before we do that, let's see what proxies are in general. 
What Are Proxies in General 
When we use the web, we send out data packets from our device and receive data packets from the web service or website we're communicating with. Web proxy servers are an additional stop for data packets. 
Simply put, when you send out something online from your computer, the data goes to a web proxy and then continues to the intended address. Why should anyone do this? When you are using a proxy, all the requests you send out are made by the web proxy – you aren't communicating directly with a site. 
That protects users from being discovered by a site. Proxies also filter all of the packages that are sent to you – they check if they are secure and then send them to users. If not, they block the data traveling towards you. 
How Are SOCKS5 Proxies Different?
There are many different types of SOCKS proxies. SOCKS is an internet protocol that takes your data packets and sends them to you using a remote server, and the SOCKS5 protocol is the latest version in this branch. It gives superior security features through three different authentication methods: 
GSS-API – users and proxy servers have operating-system-level authentication methods that they can use to verify someone's identity. 
Authentication through login – this authentication comes with a password and a username. Users need to enter their credentials to access a proxy. 
0 authentication – these proxies don't require authentication and should be avoided. 
Simply put, only users with authorization can use a SOCKS5 proxy. That's why nobody can intercept your traffic and see what you are sending or receiving. 
Benefits of Using SOCKS5 Proxies 
SOCKS5 proxies are great because they hide the user's IP address. But this is what most proxies do. However, they take it a step further and mask their own IP as well. At the same time, these proxies aren't limited to a certain type of traffic. 
For example, an HTTPS proxy can communicate with HTTP sites only. A SOCKS5 proxy can work and interpret all types of traffic, programs, and a large number of internet protocols. They don't have any limitations, and this includes size.
Most proxies can't transfer small packets, while this isn't an issue for SOCKS5. SOCKS5 proxies also don't rewrite the headers of data packets when sending them. There's far less room for any mistakes, and there's a better speed performance. 
It goes without saying that proxies from reliable sources only should be used if you care about security and privacy. Before making the decision, it is better to do deep research on all the service providers in the market (you can start with Oxylabs SOCKS5 proxy and continue with less known brands).
Best Uses
SOCKS5 proxies are very flexible and reliable. That's why you can use them for many different tasks. Here are some of them. 
Unblocking Content 
Since SOCKS5 hides your IP address and their IP address, they are perfect for unlocking blocked content online. No matter if you are looking to access geo-blocked content or to bypass restrictions on websites made for other reasons, they are perfect for the job. 
Good for Everyday Privacy and Security 
Many proxies are designed to be used for certain protocols, programs, and single tasks overall. SOCKS5 proxies are versatile and can work with all programs and protocols without any traffic limitations. 
That's why they are great for individuals that want more security and privacy online. At the same time, they won't lose any performance. 
Great for P2P Platforms 
We mentioned earlier that these proxies have the unique ability to transfer smaller data packages, which is ideal when it comes to using peer to peer sharing platforms. It results in waster upload and download, which is great for sharing data with other people and getting desired content quickly. 
Great for Web Scraping 
A SOCKS5 proxy is reliable, flexible, fast, makes little to no mistakes, and can bypass all kinds of blocks. It's a perfect combination for companies that use web scraping and need to gather lots of data. 
Conclusion
Browsing the web has become a security risk for both organizations and individuals. You never know who is watching or looking to steal your data, which is why proxies have become so popular. SOCKS5 proxy is one of the best options out there.