The digital age brings many great opportunities to humanity. But these opportunities never go without challenges. In this case, it goes about cybersecurity threats. How can we contribute to digital safety? The best solution is to focus on technological security in our education programs. In this article, we will discuss this topic in more detail.
Defining cybersecurity
Let's start with a clear definition of cybersecurity. In general, this term applies to measures taken for protecting digital data from any threats. These threats include: 
unintentional data leaks;
cyberattacks; 
data losses because of emergencies; 
reckless use of sensitive digital data;
digital system failures.
We may say that there is a separate scientific discipline dedicated to solving these problems. And this discipline is cybersecurity. 
Cybersecurity achievement essays examples
Ensuring cybersecurity is a great achievement for most people studying digital technologies. That's why they often mention it when they receive an assignment to write an achievement essay. Make sure to get familiar with such achievement essays examples while researching the topic of digital safety. Such examples of achievement essays for college students will tell you a lot about cyber threats and the most ingenious ways of coping with them.
And don't be skeptical about such university writing. Young cybersecurity learners may share some really fresh ideas on protecting databases and software from threats. The point is an ordinary student may turn out to be a tech geek who is subscribed to the most interesting technology resources. Such a person may share his or her knowledge of the most relevant industry trends. And, for sure, such writing has a positive impact on the technical knowledge of its author. At least, it is a great way to structure his or her knowledge on the topic. 
Practical tasks as the core of cybersecurity studies
Cybersecurity is, primarily, about practice. You may have some outstanding theoretical knowledge, but it may easily turn out to be irrelevant in real-life situations. If you want to study digital safety, make sure to choose a course that includes practical tasks. Here you will learn the best ways of opposing cyber threats. You will also get practical knowledge on the most efficient data safeguards. Also, practice in some hypothetical scenarios will positively affect your problem-solving skills. 
Software updates are vital
Most digital safety threats can be handled with simple software. After all, apps and databases have built-in security features. However, cybercrime tools are constantly developing. Software developers should keep up with this "progress" and constantly upgrade their products. Keeping up with such upgrades and updating your software is your task. Basically, there's nothing challenging. As a digital safety student, you should live up to the most recent cybersecurity trends. 
Keep in touch with the experts
If you want to find credible sources of information on new technological advances, rely on technology experts. There are also guys from an education center or software development company who will tell you a lot of interesting facts about digital security and its best practices. Most knowledge that you will get from such guys will be theoretical. However, they may also help you with some interesting practical suggestions. As a result, you will get new ideas on cybersecurity practices and education.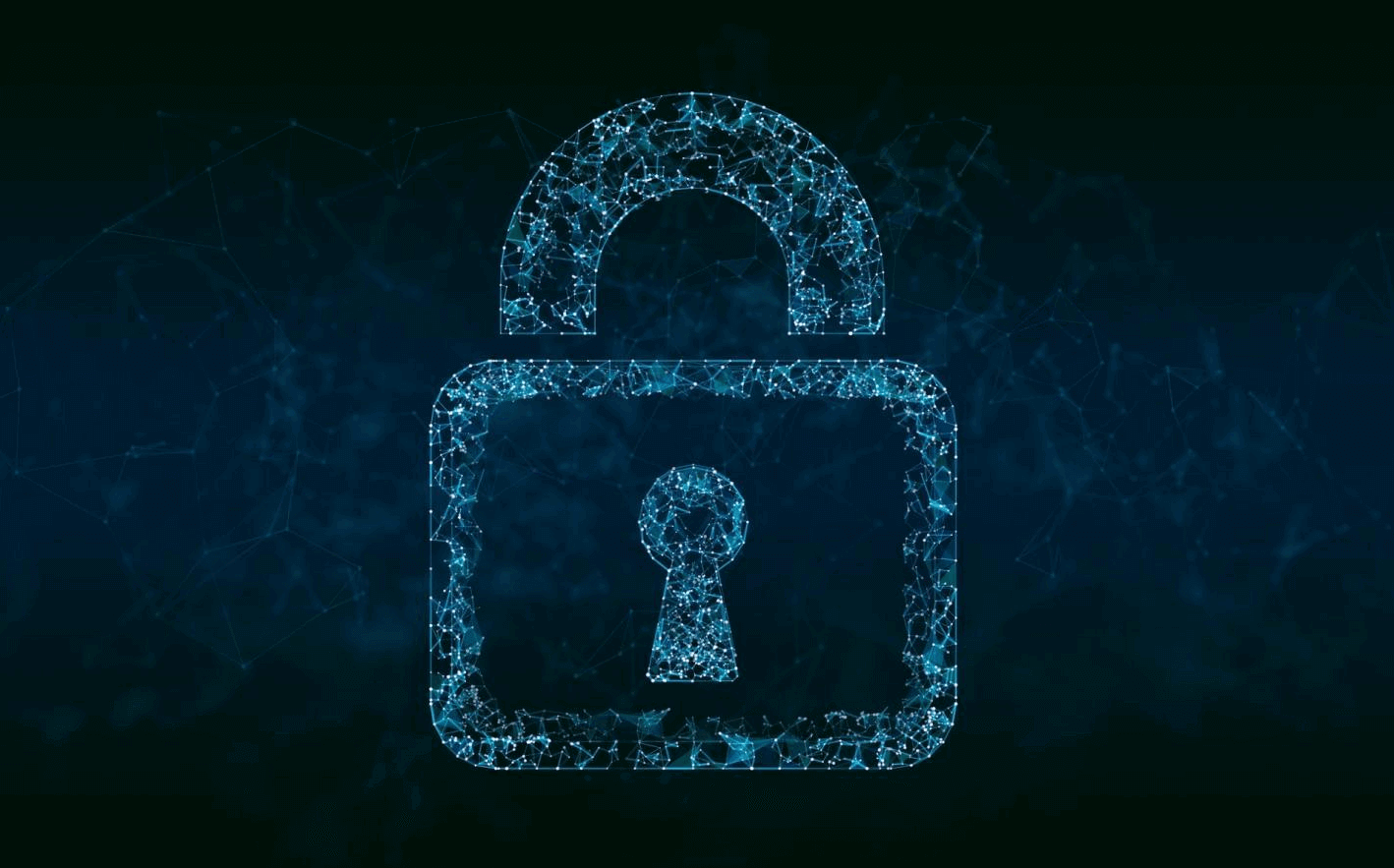 Sign up for relevant new resources
Most probably, you won't find the most relevant information on digital threats and solutions to them in a book. Here it goes about a domain that changes dramatically. Updates and innovations appear every day, and the book may become outdated a few months after it is published. Therefore, we recommend you focus on online resources that are constantly updated. If you subscribe to digests produced by digital safety experts, you will easily keep up with the latest trends.
Conclusions
Digital security is a hot trend in the modern world. It goes about protecting sensitive data and digital systems from any threats and data leaks. Nowadays, learning cybersecurity is more important than ever. Learners can get these skills through writing essays, keeping up with software updates, communicating with experts, and signing up for relevant information resources. With such simple steps, recent advance in technology and digital safety achievements will be much more understandable to young people.