Running a business is never easy – there are always obstacles to overcome and challenges to face. But with the right strategies, you can improve the efficiency of your business and increase its profitability. So here are some top tips on how to do just that – from streamlining processes, reducing costs, and utilizing technology more effectively to managing staff better and improving customer service, these ideas will help you get more out of your business operations.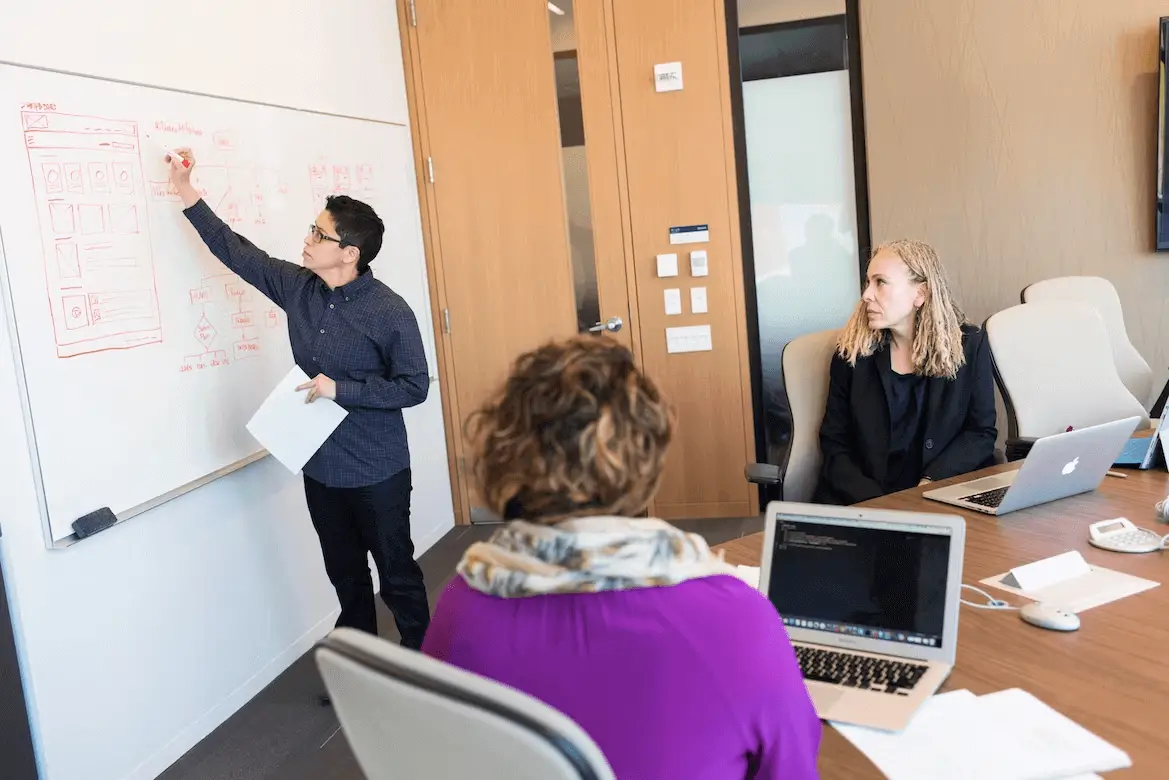 1. Automate Documentation
Automating key processes, such as document preparation and filing, can save you time and money. Utilizing software or online tools to manage your paperwork can help improve the efficiency of your business by reducing manual labor and streamlining processes. A great way to streamline your documentation is to create an esignature that allows documents to be electronically signed and stored. For most businesses, automating documentation can save you considerable time and money.
2. Adopt Cloud Computing 
This is one of the most effective ways to improve efficiency in business operations as it allows for storage, access, and sharing of data without having to be physically present in an office. With cloud computing, you can store all your files online, share them between multiple devices with ease and access them from anywhere in the world at any given time – thus eliminating the need for physical hardware or CDs that need to be shipped or transported. By leveraging cloud computing solutions, businesses can reduce costs associated with IT infrastructure while also increasing collaboration among employees and customers. 
3. Leverage Project Management Software Solutions
Project management software (PMS) is a great way to improve the efficiency of your business operations. PMS allows you to track and manage tasks, assign resources, plan timelines, and monitor progress in real-time – all from one central location. This reduces the need for multiple tools and systems and makes it easier to stay on top of tasks and deadlines. With PMS, you can also set up reports that provide useful insights into team performance so you can identify areas for improvement. Several PMS options are available, such as Asana, Trello, and Basecamp. Choose the one that best suits your business needs and get started managing projects like a pro.
4. Improve Customer Service 
Good customer service is essential for any business, as it helps attract new customers and retain existing ones. Improving your customer service starts with understanding their needs and delivering a positive experience every time they interact with your business. Implementing a system that notifies customers when their order has been shipped or their request has been processed can help ensure that customers are kept informed and satisfied. You might also consider offering incentives such as discounts or loyalty programs to encourage customer loyalty and reward them for doing business with your company.
5. Take Advantage of Automation 
Automation helps improve efficiency in numerous ways, from eliminating mundane tasks to reducing errors, improving accuracy, and providing more accurate data collection. Implementing automation technology allows you to streamline processes and reduce the time spent on manual tasks, freeing up employees to focus on more important things. Automating mundane tasks like creating invoices, sending emails, and scheduling meetings can help simplify your business operations while saving time and money in the long run. An automated system also helps keep data organized and up-to-date, allowing you to access more accurate information when you need it.
6. Train Your Employees
Training your employees on new processes, technologies, and skills can help improve efficiency in business operations. Investing in employee training allows you to equip them with the knowledge they need to successfully complete tasks and better serve your customers. This not only helps keep your staff up-to-date on industry trends but also ensures that everyone is able to work smarter and increase productivity. For example, set up training sessions or workshops to teach your staff new software or provide them with the tools they need to be successful. Additionally, make sure that everyone is aware of any changes in the workplace and how these will affect their job. By investing in employee training, you can boost morale, increase efficiency, and maximize profits.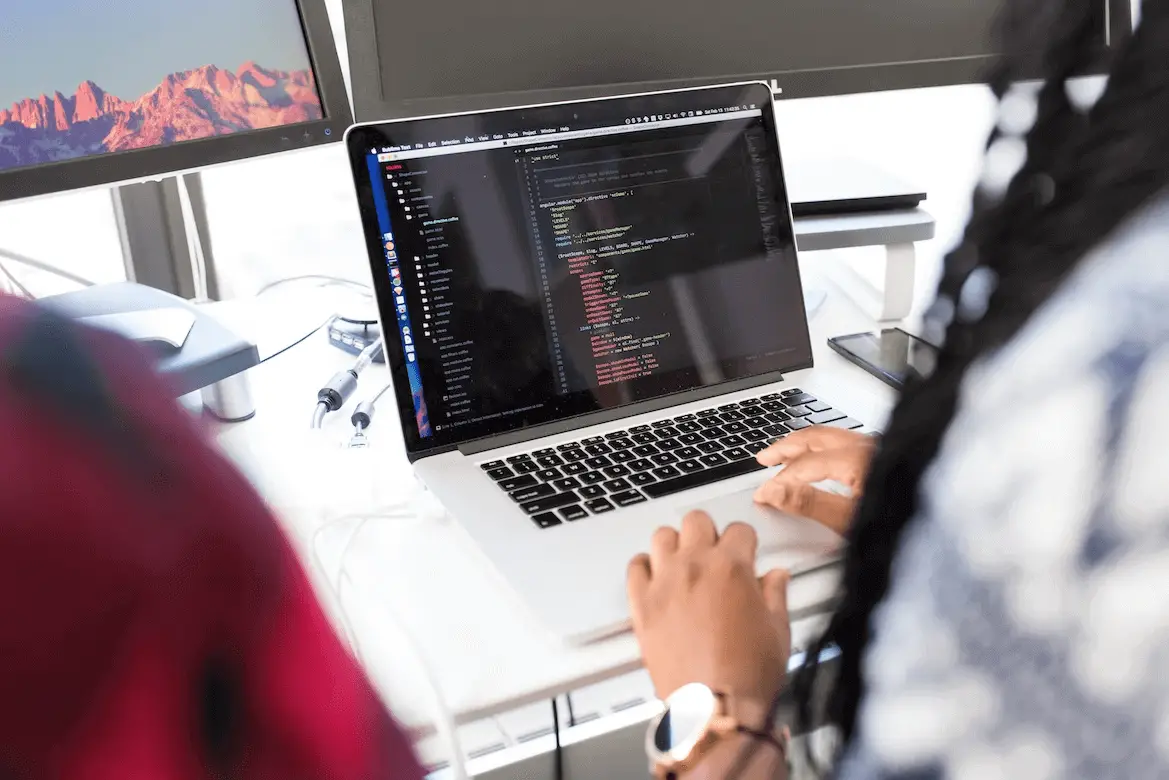 By following these tips and investing in the necessary tools and technologies, you set yourself up for increased efficiency and a more successful business. Taking advantage of technological advancements is essential if you want to stay ahead of the competition while providing customers with exceptional service. Ultimately, investing in improved efficiency is an investment that will pay off in the long run.