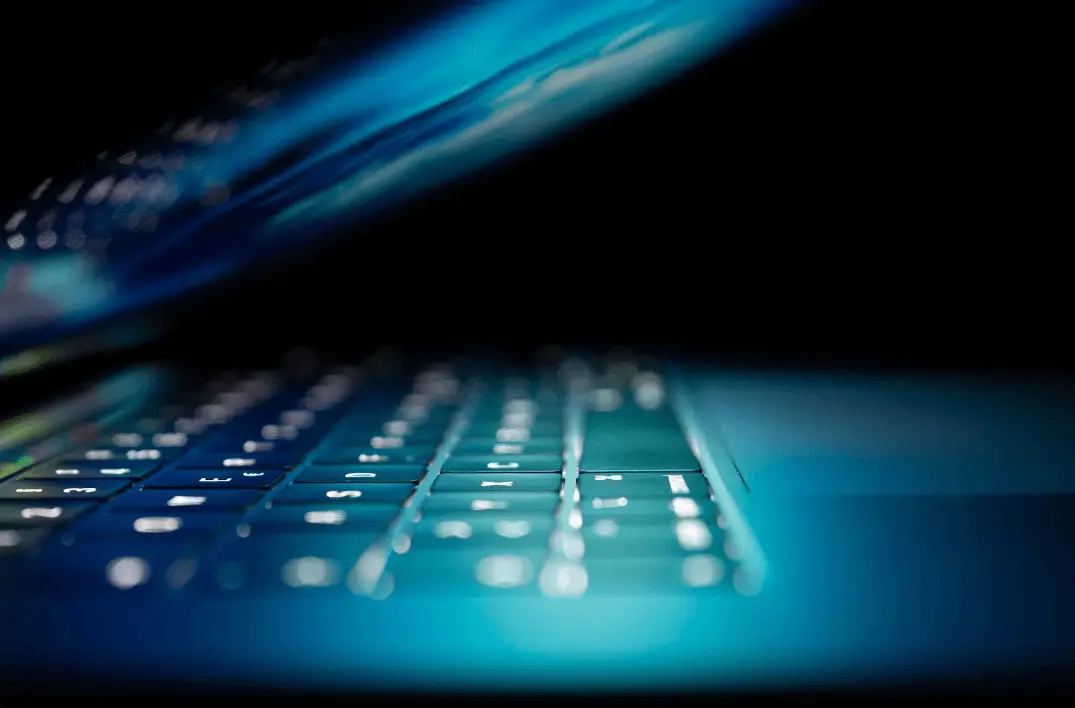 When it comes to cybersecurity qualifications, the importance of degrees and a clear understanding is what helps to identify what a person can do. The more you can earn as a specialist, the greater your scope of threat identification or a list of systems you can handle. As we have aspects like machine learning and the use of artificial intelligence, the cybersecurity degrees that one should consider take an interdisciplinary approach to learning. While students often feel they need clarification about where to start on becoming a cyber defender, one must narrow things down to whether to focus on network administration, database management, or computer programming as your primary science. 
MS in Cyber Security Operations and Leadership. 
It is one of the degrees that brings theory to practice as you make cybersecurity accessible and operational for businesses, address different civil sectors, and get busy with personnel training. It requires good communication and writing skills. If the latter is difficult as you explore things, you may buy research paper online and have an example of how it's done. Remember that it is a challenging cybersecurity degree but one of the most in-demand. 
MS in Cyber Security Engineering. 
This is where you work with design, planning, and further management of the security systems. As an engineer, you will have to put theory into practice. You must balance between a physical and virtual infrastructure as you must move around and explore the threats or loopholes, among other things. It is among the most popular cybersecurity degrees regarding national security, finances, and governmental systems. If you want to start an immediate career, it is one of the degrees to consider, with many relevant certifications available.
It is one of the most popular degrees in the world of cybersecurity as it encompasses anything from the development of mobile apps to the use of AI-based systems and machine learning tools. You have to design and remain creative as you work. You can see here to determine what challenges are relevant and evaluate what objectives must be addressed. It is also one of the most diverse and high-paid jobs in cybersecurity. If you are a creative person, unfold your inner skills here! 
MS in Computer Engineering. 
It combines mathematics, physics, computer science, quantum mechanics, and electrical engineering. If you need an interdisciplinary degree with many subjects involved, look no further! You can operate hardware systems and see what is wrong with certain attacks. You can also design software and complex systems by testing things out. Regarding communication networks, computer engineering specialists are always there and remain vital assistants. While it is a competitive field, you can build a successful career and get employed anywhere. 
Cybersecurity and Analysis 
No matter what job position you would like to choose, the role of an Information Security Analyst represents one of the classic responsibility sets that you should explore. Everything starts with proper analysis and strategic thinking when managing sensitive data. As the practice shows, you must create complex security plans, implement flexible strategies, and stay aware of the latest threats to prevent attacks. 
Since a degree or certificate you earn won't be able to cover it all, you must develop security policies, monitor data access, and have strong communication skills. As a rule, you must provide a Bachelor's degree with a strong resume and have a certification like CISSP or a similar one. If you have certain prior professional experience in practice, it should be added to your statement of purpose letter as you start with a cybersecurity career. 
BIO

Mary Herd is a technology specialist focusing on IT education and virtual learning. As a skilled analyst, she loves to write and provide frameworks for accessible learning. Follow Mary to expand your learning skills and achieve clarity in terms of what you can learn.