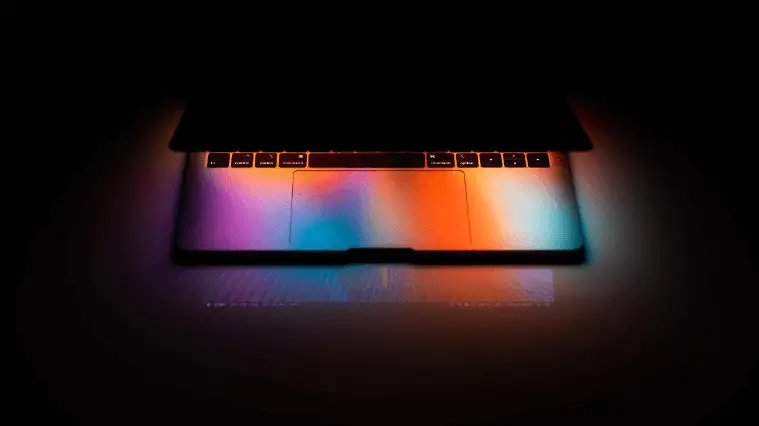 The security of your privacy and data doesn't have to be complicated, especially when you're using a Mac. In a few simple steps, you can take full advantage of the macOS security features and protect your data.
1. Password-protect ZIP files
Zipping files on Mac saves space and makes data inside tough to access. However, only compressing files will not keep out prying eyes, and you need to protect macOS ZIP with password. You can use Terminal to protect your ZIP files with a password. All you need to do is:
open Terminal
type in cd and the location of the folder or file you wish to compress and protect
type the command into Terminal:
zip -er filename.zip
press enter and then verify a password.
2. Adjust the default privacy and security settings
Macs have some default settings that let Apple and other applications view and share your data, including location and usage data. Such information includes location services, device passwords, diagnostic and usage data sharing, and app access to your calendars, contacts and other personal data.
To change the default settings, you need to:
head to the Security & Privacy section under System Preferences
go to the General tab
set a password for your Mac
change the time it takes for a password to be needed after your device goes into sleep mode and stop automatic logins.
One of the easiest and most effective ways to keep your data safe is by securing your device with a password.
Furthermore, other security settings that must be addressed are all the apps under the Privacy tab that have access to your data. You need to uncheck the applications you don't want to access your private data and also choose if you want usage data to be sent to Apple automatically.
3. Install a VPN
A VPN or virtual private network disguises the original IP address and replaces it with an IP address of a different location. It means that websites and hackers will be unable to trace your location and get to know your exact location. You'll become completely anonymous online. VPNs even encrypt browsing data, and even if hackers are spying on you, they won't be able to see what you are doing.
So, VPN is not only used for accessing geo-restricted content but also for keeping your privacy and data safe from prying eyes.
4. Set up Two-factor authentication
An extra layer of security for Apple ID is the two-factor authentication feature. It is specifically designed to make sure you are the only person accessing your account, even when someone knows your password.
You can enable the two-factor authentication on your Mac by:
going to the Apple menu
clicking System Preferences
clicking Apple ID
selecting Password & Security
clicking Turn on Two-Factor Authentication.
Apple IDs created on macOS 10.12.4 and later are already protected with the two-factor
authentication by default.
Once the feature is enabled, your Mac and the phone numbers you have designed as
trusted will be used to verify your identity before signing in.
5. Regularly back up your files
Backing up your files regularly will make sure you always have a copy of your folders and files if something happens to your device, including if it gets stolen, lost or requires repairs. Backups are made easy with Apple's Time Machine feature. Use Time Machine on Mac to backup files regularly on a separate hard drive so you can restore your device and data.
6. Check and update your device
From malware to other vulnerabilities, the threat to your Mac's security are myriad, and you need to take proper steps to protect your device. Like other operating systems, macOS gets updated regularly to fix security issues and bugs. Therefore, you need to head to the Apple Security Updates page and find out if there are any new updates available. If there are, download and install the update, so the in-built security of your device gets amped.
You need to go to System Preferences to ensure your device is up-to-date > click Software Update.
Wrapping up
It is crucial to maintain the security of your data and privacy so your sensitive information doesn't fall into the wrong hands. Mac makes it easy for users to beef up their security, and you can follow the tips mentioned above. However, it would help if you also remembered not to share your system passwords with everyone, as that might become a threat later. So, get started to make your Mac more secure.