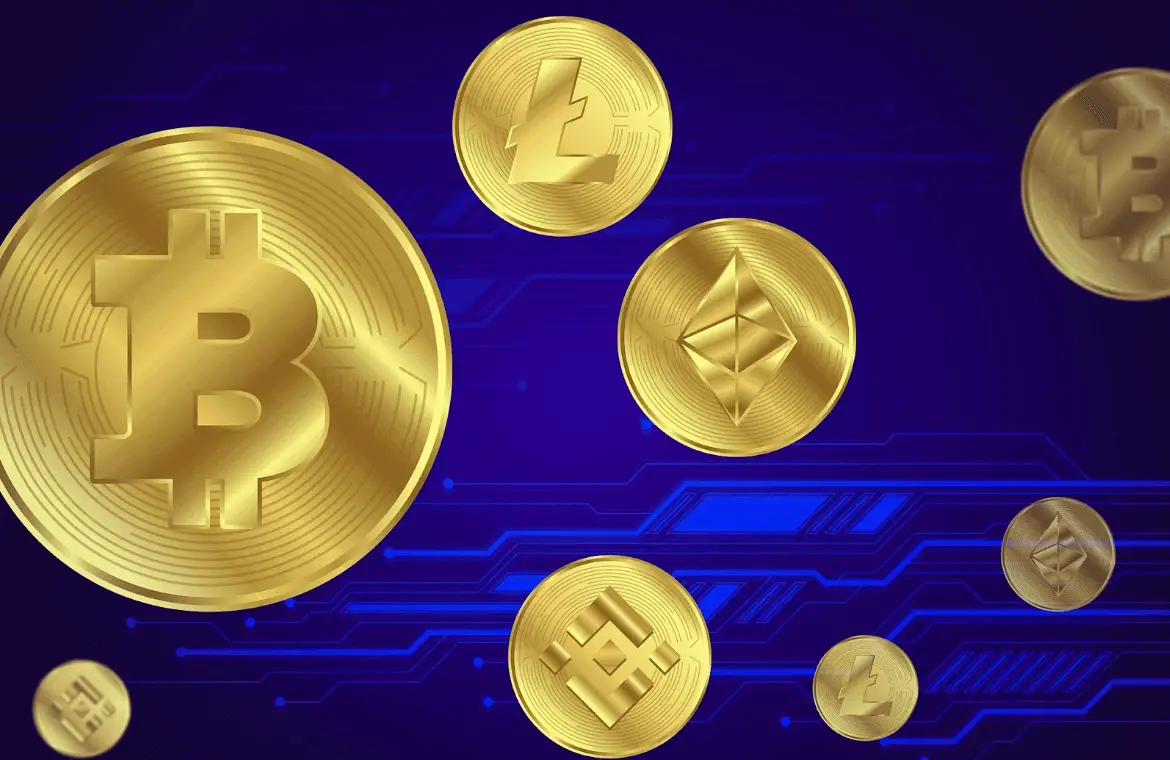 Are you looking for a comprehensive guide on everything you need to know about Binance? Binance, one of the world's largest digital asset exchanges, has been growing in popularity at an alarming rate. The company offers a wide range of features and benefits, making it a favorite among traders worldwide. However, you should be aware of some key disadvantages to using Binance before signing up. This article will look at the pros and cons of using Binance to trade digital assets. Let's start with the advantages.
Offers a Huge Selection of Cryptos
Binance offers one of the largest selections of cryptocurrencies in the world. As seen in this Binance review, the platform has over 500 different types of coins and tokens listed on it. This gives users a lot of options to choose from when trading. This means that you will likely find the coins you want to trade on Binance.
One advantage of having a platform with several cryptos is that it gives users more choices. You can find a coin that suits your investment goals and strategies. For example, if you are looking for a coin with high liquidity, you can find one on Binance.
Platform Tailored to Different Needs
Binance has different versions of its platform designed for different types of users. The "basic" version is designed for newbies and casual investors. For more experienced traders, there is the "advanced" interface. This allows users to customize their trading experience to suit their needs.
The different versions of the Binance platform make it accessible to a wide range of users. Whether you are a newbie or an experienced trader, you will find a version of the platform that suits your needs. It is essential to have someone experienced to help you with the different versions of Binance.
Offers Competitive Fees
Binance charges very competitive fees. The platform's transaction fee is only 0.05%. This is significantly lower than the industry average, around 0.25%. In addition, if you use Binance's native token, BNB, to pay your transaction fees, you can get a 50% discount.
This is one of the key reasons Binance has been growing in popularity. Users are always looking for platforms that offer competitive fees. After all, trading costs can eat into your profits if they are too high. So, if you are looking for a platform with low transaction fees, Binance would be a good choice.
More Active Users
Binance is the most popular digital asset exchange in the world. It has more active users than any other exchange. This is due to the platform's extensive selection of coins, low fees, and user-friendly interface.
In addition, Binance is one of the few exchanges that allow users to trade with leverage. Leverage is a tool that allows you to trade with more money than you have in your account. This can help you make bigger profits but also comes with higher risks. So, if you are looking for an exchange with more active users, Binance would be a good choice.
Now let's look at some of the key disadvantages of using Binance.
Lack of Regulation
One disadvantage of using Binance is that it is not regulated by any financial authority. This means that there is no government oversight on how the platform operates. While this might not be a big deal for some people, it might be a concern for others.
This lack of regulation also means no customer protection if something goes wrong. So, if the platform is hacked or you lose your coins in a scam, you will not be able to get your money back. However, this is a common risk with all cryptocurrency exchanges.
The Platform Details Can Be Confusing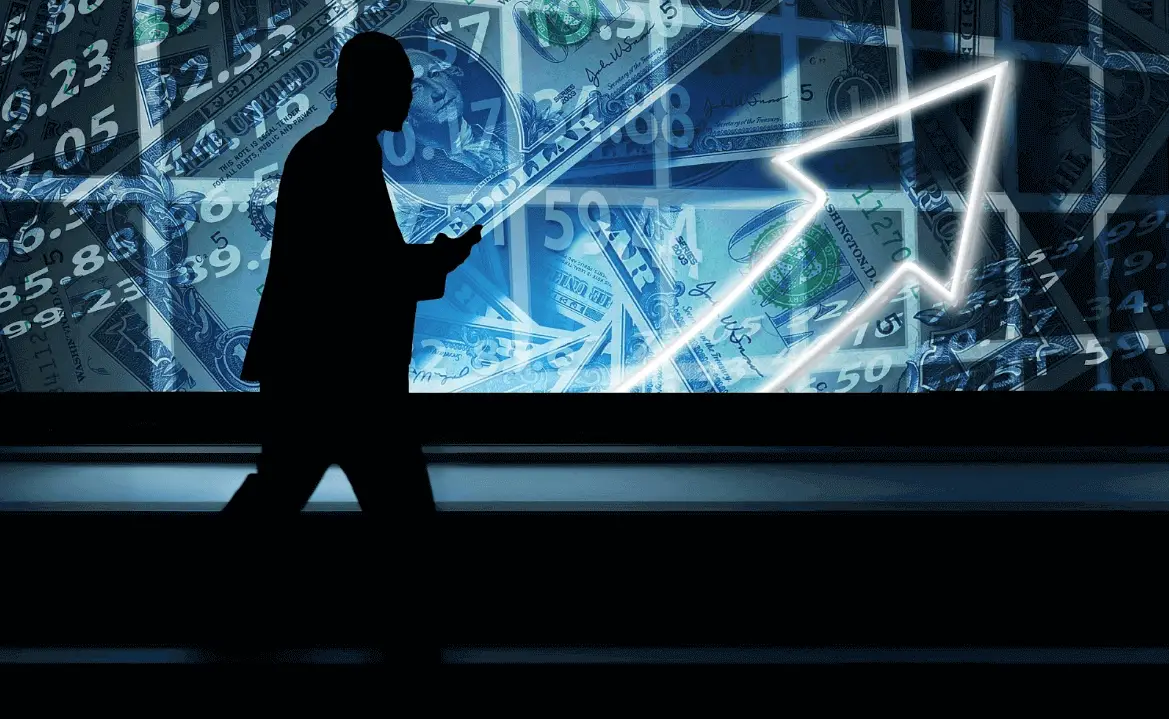 Another disadvantage of using Binance is that it can confuse new users. The platform has many features and tools that might be overwhelming for those new to the world of digital asset trading. You might find yourself lost on the platform if you are unfamiliar with the basics.
However, this is not a big deal. Once familiar with the platform, you can easily find your way around it. In addition, many online resources can help you learn about the platform and how to use it.
Overall, Binance is an excellent choice for those looking for a platform with low transaction fees, a wide selection of coins, and a user-friendly interface. However, it is essential to be aware of the risks involved in using any cryptocurrency exchange, such as the lack of regulation and customer protection. If you are new to digital asset trading, you might find the platform confusing at first. However, many online resources can help you learn about the platform and how to use it. Ensure that you work with experts to guide you through the process to avoid losses.