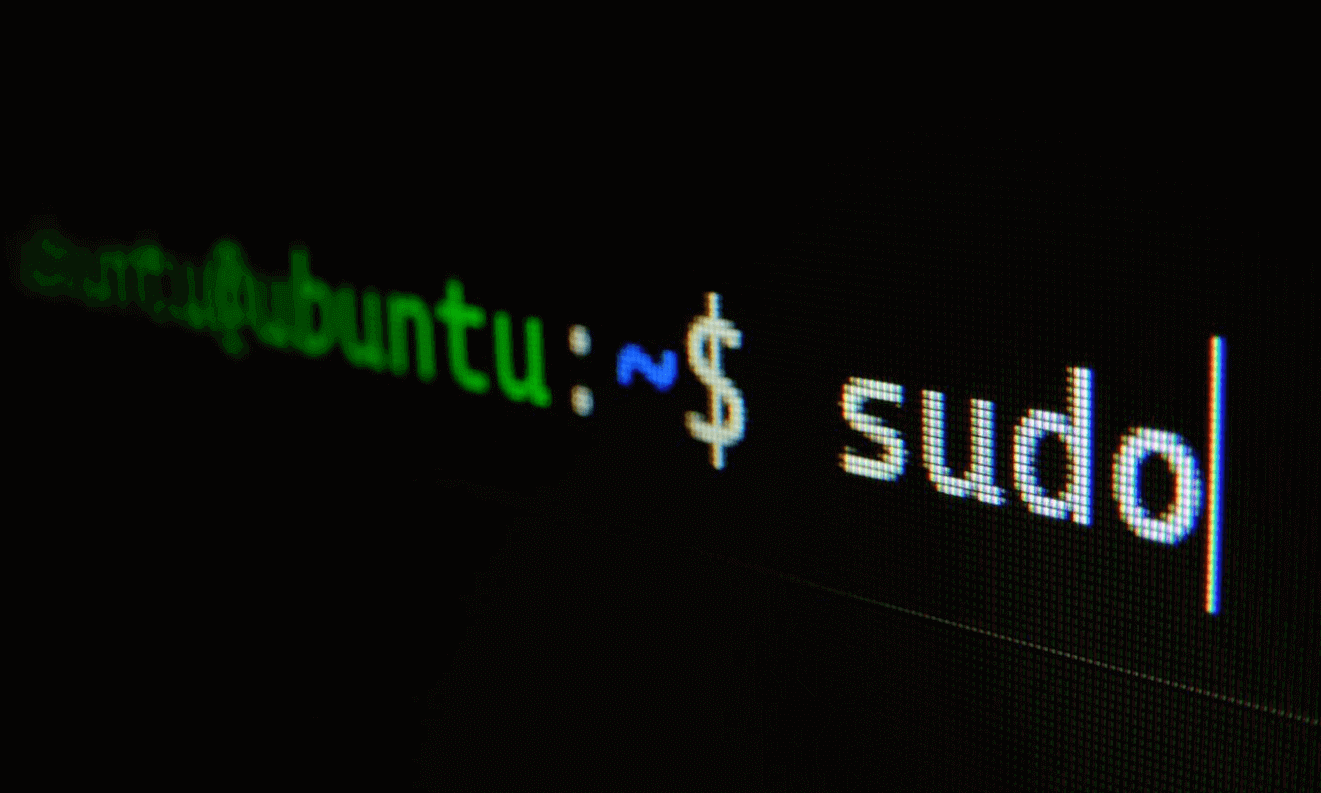 As a Unix-like operating system (OS), Linux was released in 1991. This OS possesses a kernel, system applications, and a collection of libraries. In most cases, there are different versions of Linux distributions at any given time. Also, you can get the free version, which is called GNU/Linux. Some popular distributions include Ubuntu and Debian, which possess several versions and modifications.
Unlike macOS and Windows, Linux OS gives you flexibility you will not find anywhere else. This operating system is the go-to platform for many developers and software engineers. Beyond this reason, there are various other reasons why you should learn to use this OS. Some of the more crucial factors are highlighted below.
Stability
Every computer user wants to use their system without fear of failure. If you want to experience a few crashes and issues with your OS, you should consider getting Linux and learning how to use it. In addition, users rarely complain of slow systems. As such, the speed of the operating system usually remains the same over the years. This consistency is a stack contrast with Windows OS, which may require a complete reinstallation to speed up the process.
Another reason for the stability of this operating system is the nature of the Linux servers. These systems can update your OS without needing to restart it after patch installations. It makes it superior to Windows, which requires a reboot after every system update.
Great Security
Linux OS is one of the most secure operating systems you can use. This system is designed to protect you from malware and viruses. On the other hand, the developers of the platform are proactive about security by providing timely patches, which eliminate vulnerabilities. Knowing external devices are sources of security problems, you can install an antivirus to improve your overall security. Some antivirus apps you will want to explore include:
ClamAV;
Bitdefender;
Sophos;
McAfee.
You may have to pay a fee to access some of these applications. Yet, you can find security tips and apps for free within the open-source community.
Easy to Maintain
You do not need to be a computer expert to maintain your Linux OS. You can install updates with few errors. Also, your computer hardware is capable of running all new updates without the need for any upgrades. Considering all these, you do not need to do much to keep your computer in good condition when using Linux. As a student, this platform gives you a stable framework to learn and grow.
Free to Use
If you want to upgrade your system to the latest Windows OS new release, you must pay a fee to access this application. Conversely, you do not need to pay anything to install Linux. You will require a working computer and connectivity to download and install the OS. Plus, you always have access to regular and advanced features. Individuals and businesses can equally enjoy this application without may anything. As such, many companies use Linux to reduce overall running costs.
Customizable
If you love to change and play around with your computer, Linux may be the best option for you. This operating system gives you options beyond what macOS and Windows offer. You can easily use the command line to make changes to different aspects of the OS. You may also automate maintenance and other repetitive tasks. Additionally, if you use educational linux distros, you can reap the full benefits of Linux as a student. This OS has great educational applications and functions that can personalize your learning experience.
Verdict
If you are thinking of installing Linux on your computer, there are various advantages to such a decision. This OS is stable and offers you excellent security. It is also easy to maintain and free to use. With a few steps and add-ons, you can customize features and automate tasks. Therefore, abandon all hesitation and try out Linux for your studies today.
About the Author
As a writer and educator, Joanne Elliot always looks for exciting topics to write about. She is a writer for Trust Essays and other content-creation platforms. Likewise, Joanne is a student-life specialist.