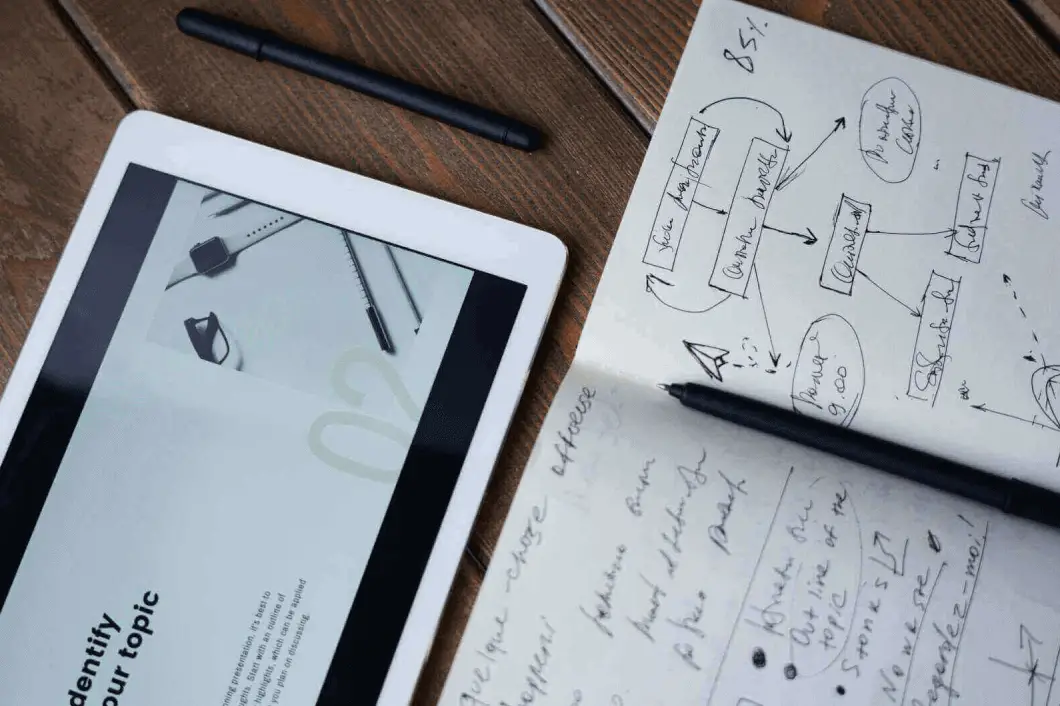 Quality content is a flagship driver of an effective marketing strategy. Businesses establish and grow their user base primarily through content marketing through a variety of social media platforms. There are plenty of content marketing tools with the prime objective of 
facilitating effective communication between companies and their target audience, with more surfacing each day. To help you pick out the best across countless alternatives, we composed a list of the most influential and quality-proven marketing tools that will help you
supercharge the growth of your business. 
WordPress
You can not talk about content marketing tools without mentioning and emphasizing WordPress. It is a long-established industry giant with a proven track record of success and continuous improvement that has helped countless up-and-coming businesses get traction and emerge into the spotlight. 
In layman's terms, WordPress is an open-source platform for creating and managing websites from the ground up. It offers design templates as well as a high level of customization with the website layout and internal features. 
WordPress is an uncontested leader in its niche. As of today, you can't find a more globally trusted and credible platform. It is to website building what NASA is to space travel and what WritingUniverse is to online writing services. 
Google Optimize
Through extensive website usage analyses and reporting, Google Optimize will tell you which parts of your website are most popular with the crowds and let you understand what you need to improve to offer a better user experience and increase traffic. It will essentially let you gauge the main strengths and weak points of your platform in detail based on key performance indicators, giving you an informed vantage point of your website's performance. 
Google Analytics
Google Analytics is yet another cutting-edge Google branch that logs, analyzes, and reports useful statistical data from your platform. It allows you to track purchases, views, and traffic and analyze user behavior by demographics. 
You need as much information as you can get to consistently hit your customer's G-spot with surgical accuracy through your marketing campaigns. Google Analytics gives you unparalleled insight into your user's profile and behavioral patterns. These online marketing courses will teach you how to promote, while Google Analytics will give you feedback on how well you are doing and give you clues as to how you can adapt your tactics to progress further.
Best of all, it is super easy to set up and completely free to use. Its intuitive user interface, customary to Google, will make you into an expert user in a blink of an eye.
Canva
Content marketing is not all words. Any seasoned marketing specialist knows how essential good visual elements are in a marketing campaign. Vision is our primary and most influential sensory medium, and without effective visuals to go with it, powerful words can be lost on readers. Canva lets you create and incorporate imagery, clips, data visualizations, and graphs for an immersive customer experience and allows you to efficiently communicate ideas to the public. You can start off with one of many available templates and then tweak the visual design to your liking or start entirely from scratch and create your custom visual from the ground up.
Bottom line
Copywriting is the primary point of contact between a business and a customer. Quality content will make your company come off authoritative and seem credible, while poor writing can immediately nullify your image in the eyes of prospective buyers. Clearly, effective content marketing can mean the difference between unforeseen riches and complete failure. Content marketing has a formidable job of elevating your company in the eyes of the masses and establishing it as a household name, and we can vouch that these carefully chosen tools are all equal to the task.
Joanne Elliot is a writer and web designer. She is a highly regarded professional in both her spheres. Joanne recently launched an online web design course that she hosts twice a week.