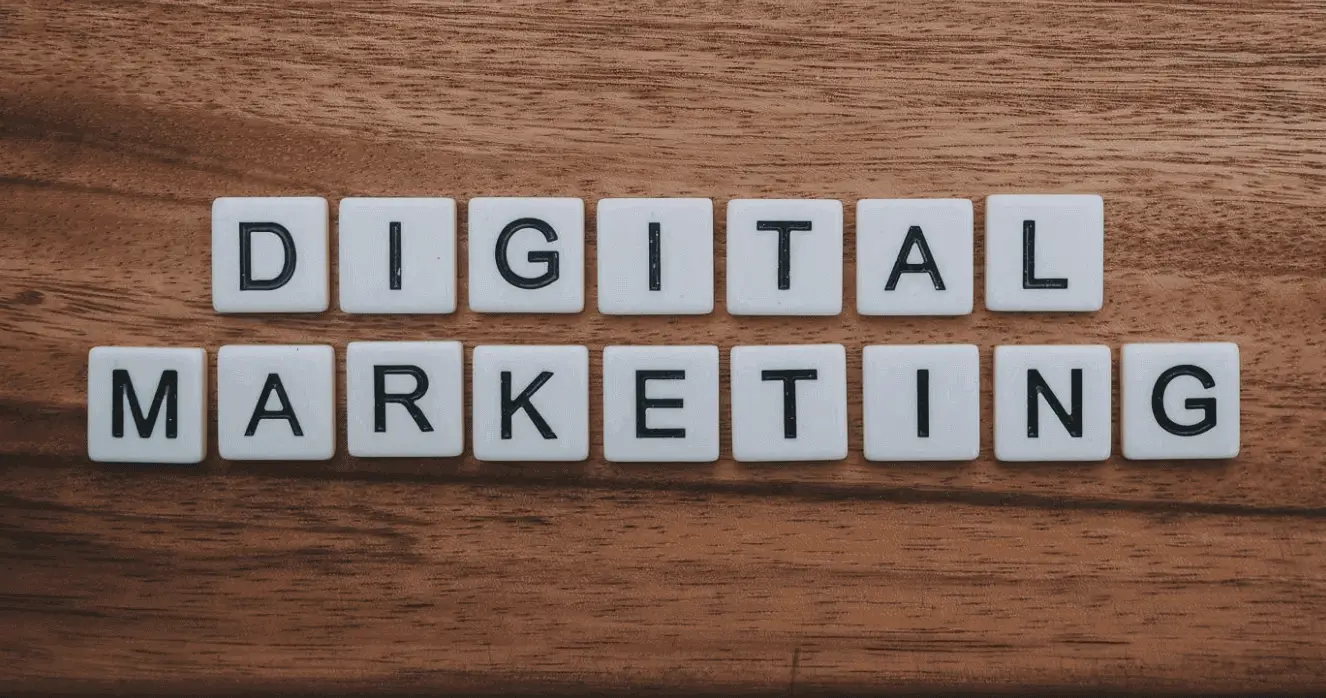 The emergence of digital spaces has changed marketing forever. Both online and offline businesses now require an online presence to reach customers. In addition, this dependency will likely increase as technology advances, and people spend more time on the internet. Considering these reasons, you must acquire some crucial digital marketing skills to succeed in the coming years. Presented below are some skills you may need in 2023.
Marketing on Social Media
Social media is currently the most powerful marketing tool you can use to become successful. These platforms are easy to use and engage millions, which makes them ideal for finding customers. Some popular social media platforms people use include Twitter, Facebook (Meta), Instagram, and TikTok.
The platform you use may depend on who you want to attract and the available resources. These platforms let you engage with users, create posts, and manage ads. Also, the Meta platform gives you access to advanced analytics, which improves how you target customers with ads. Companies can also use content marketing tools to promote their goods or services on social media.
Email Marketing
Email marketing is ideal once you engage with clients and collect their contacts. People are willing to buy from you if they are willing to give you their email addresses. Through this medium, you can create targeted communications for your client base. In addition, this tool gives you the power to create multiple email lists of customers based on several criteria. When you do this, you can send varying messages depending on your clients' purchase journey. For example, new clients primarily require onboarding emails introducing them to your business, products, and services. Existing customers may need information about additional services that supplement their previous purchases.
Video Marketing
Video marketing is an ad type that is becoming popular as people move towards visuals. In particular, YouTube is at the center of this promotion type. With video ads, you can present your goods or services to users through visual stimulation. Another advantage of using this approach is that people identify with your brand, which builds trust. By extension, people exposed to your video content can talk about your brand with others, especially if you have catchy clips.
SEO
SEO (search engine optimization) is a crucial component of digital marketing that cuts across every method of attracting customers via the internet. It helps you optimize content so search engines can index and categorize information. Your posts, blogs, and videos rank on search engines, which brings invaluable traffic to your platform.
SEO techniques include keyword research and placement, as well as off-page and on-ages techniques. Once you master this skill, you acquire the know-how to develop medium to long-term plans for attracting traffic to your goods or services.
Writing
Without writing skills, you may not be able to create any meaningful content. Therefore, you must acquire copywriting skills to develop content suitable for a wide range of customers. However, you do not expect to start making high-quality content at the beginning because writing is a process. It usually takes some time for you to acquire the skills to create decent copies. Once you have mastered the art, you can make online courses, descriptions pages, and books.
Being able to write will let you edit and proofread content. It lets you showcase your brand voice via writing. On the other hand, having decent writing skills will help you create a blog attached to your main website. The function of a blog is to provide meaningful information to customers while driving traffic.
Conclusion
To be successful in the coming years, you must learn several marketing skills. You should be proficient in social media and email marketing. You should also consider video marketing and writing as tools for reaching other clients. Finally, you must include SEO in all your content if you want to drive high-quality traffic.
About the Author
Joanne Elliot is a professional writer and business owner. She is also a specialist in digital marketing. Since writing is her passion, she likes to contribute to Writes Unity and other content creation platforms. In her free time, Joanne loves to travel and enjoys the outdoors.