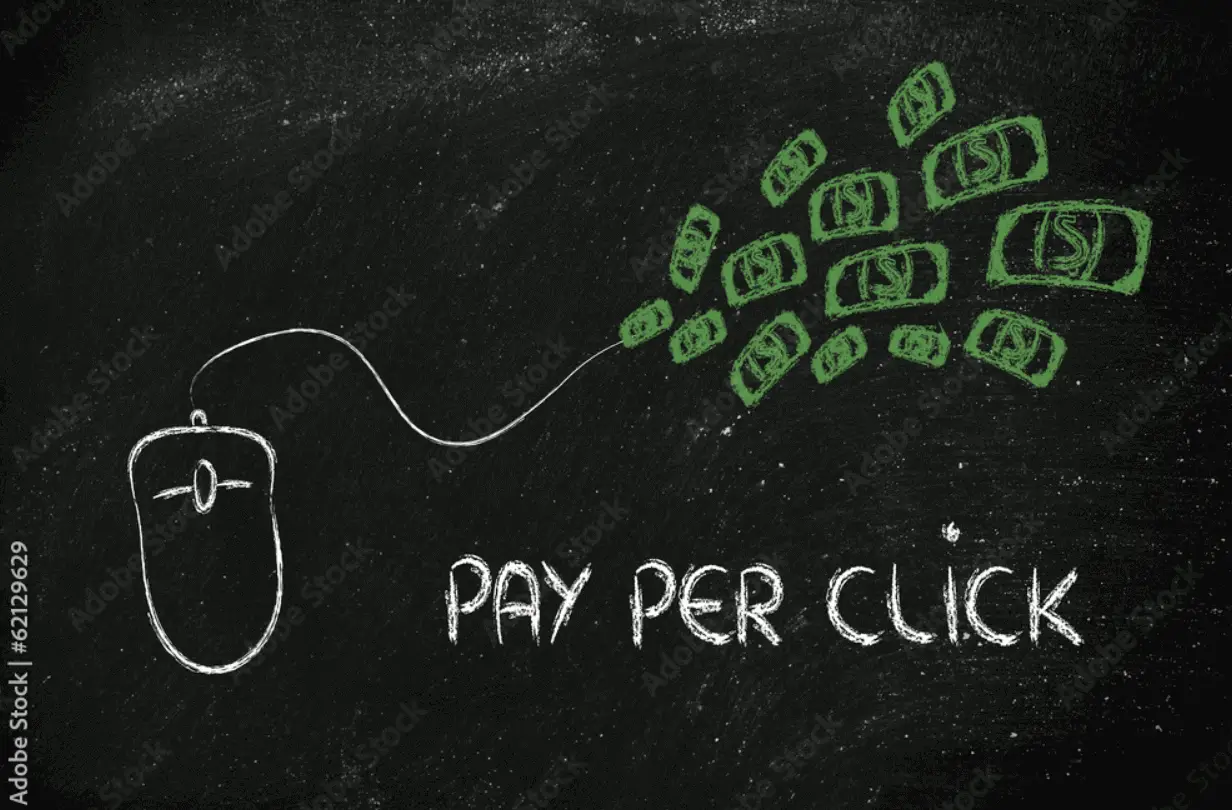 Considering there are more than 32.5 million small businesses in the United States, it's never been a better time to stand out from the crowd. One way to increase traffic is through PPC ads.
But how can you ensure that your ads convert as much as possible? While it can seem tricky, it doesn't have to be! Read this guide on the best way to choose keywords for PPC ads today.
Branded Terms
You can check out this post for Google's ranking factors and what it looks for. When someone searches for specific terms, they're likely to buy. 
Use your competitor's branded keywords to build knowledge about your business. They might be ready to buy but haven't heard about you yet. 
If the competitor sees what you're doing, they might return the favor. 
SEO Keywords That Are Related to Your Product
The best SEO keywords are related to your product or service. This is a way to attract customers more interested in what you're selling. It could include cat accessories, cat sitters, cat health issues, etc. 
Use Keyword Research Tools
They'll allow you to choose the best keywords for your PPC campaign. You'll understand which keywords to keep and drop.
Some options include WordStream's Keyword Suggestion Tool and Google's Keyword Planner.
While you can use Google's keywords for free, it's part of setting up an ad. Look for keywords that have low competition and high volume. Avoid SEO keywords that'll eat up your money and won't give you much of a return. 
The Length Customers Use
Keyword length varies by device. On mobile devices, they might use misspellings in their keywords too.
It's important to consider misspelled words as part of your strategy. Mobile users tend to have more misspellings than desktop. 
Keep Researching
Google Ads aren't a one-time deal and you're done. You must go back and continually test how your ads are performing. If they're not doing well, you might need to change something about them. 
Check out the keywords and pause the ones that don't perform well. 
Compare Costs
Consider the price for keywords. Remember that lower-priced keywords might not be the best strategy. Balance your goals with your budget. 
Your Targeting Strategy
Decide whether you'll choose evergreen or temporary keywords. Temporary keywords tend to perform well for a certain period.
If you're running a short-term project, it makes more sense to use temporary keywords. Consider long-tail keywords since they're less competitive. For example, Miniature Schnauzer puppies for sale instead of dogs for sale. 
Understanding the Best Way To Choose Keywords for PPC
After exploring this guide, you should better understand the best way to choose keywords for PPC campaigns. Take your time deciding on the best option and consider hiring a PPC specialist.
Would you like to read more informative marketing content? Then, be sure to check out our other articles on our site today.