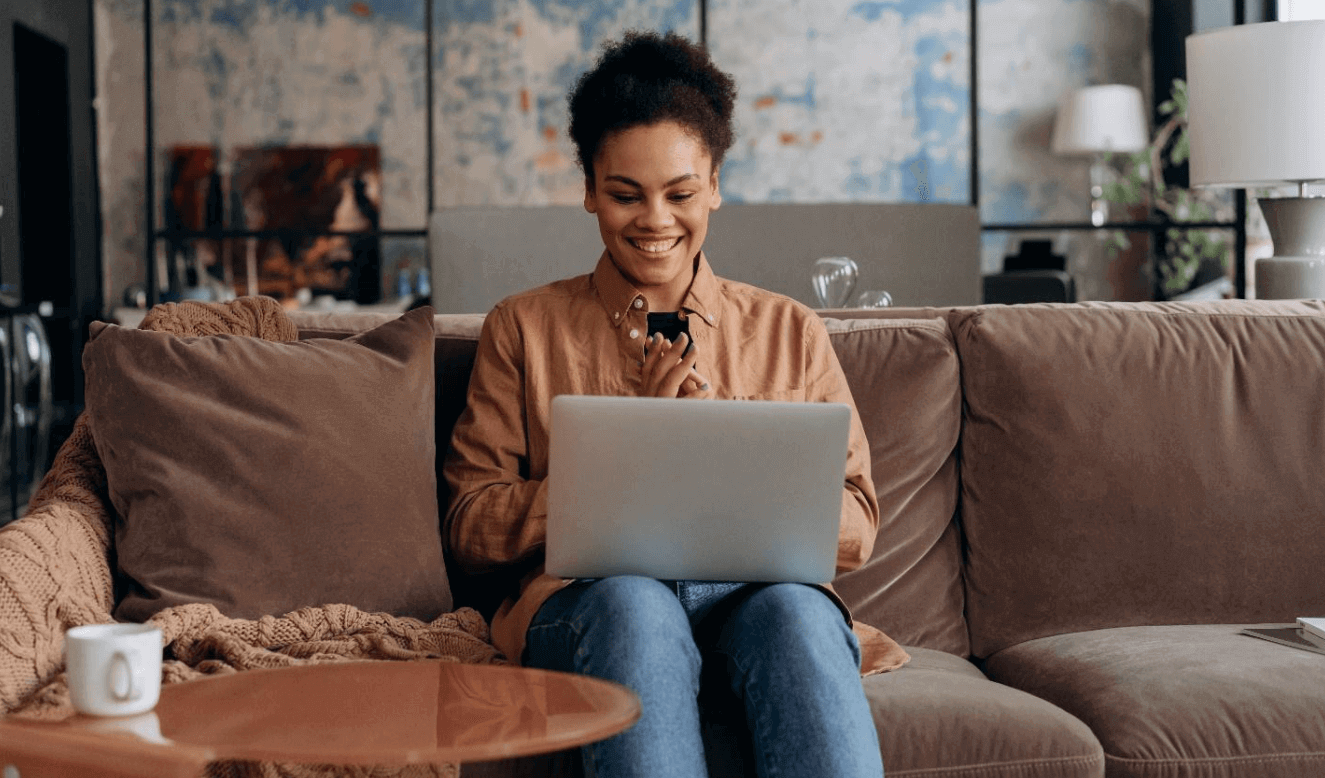 Long gone are the days when everybody is obligated to go to work. Things have changed drastically in the past couple of years (even before Covid-19) when it comes to working remotely.
These days, you can frequently come across companies where almost every employee works from the comfort of their home. And that's certainly a more convenient option. So if you're currently searching for a remote job that also pays well, then take a look at our suggestions below.
Top Amazing Jobs That You Can Do From Home
Become A Consultant
A vast majority of people perceive consultants as individuals who have a hectic work schedule, who are continuously working on different projects and with all kinds of clients, etc. Some of these conclusions may or may not be true, however, what is one hundred percent true is the fact that this is a prosperous profession that can help you earn a substantial amount of money. 
There are many benefits of being a consultant. If you're interested in becoming one, yet you currently reside in Canada, then just Google how to become a consultant in Canada and you'll come across a bunch of websites that will tell you exactly what to do. Whenever you're new at something, it's always useful to get a piece of advice from someone who has way more experience. So what are the biggest advantages of being a consultant?
You'll have more job opportunities
You'll be working on numerous dynamic projects
Diversity and change
Excellent income
Website Tester
What does this job involve? Namely, website testers usually analyze sites and web apps for usability and quality on different devices, such as computers, cell phones, tablets, etc. Additionally, these people go directly to the website or utilize an app, finish several tasks, and then share their insights.
The whole point of this job is to provide honest and direct feedback regarding the clarity and usability, as well as the engagement level with content. This job also pays pretty well. You can earn approximately $25 per hour.  
If you're interested in becoming a tester, then just sign up with some of the most reputable websites, like Userlytics, UserTesting, StartUpLift, etc.
What Else Can You Do?
What About Marketing?
Before this whole pandemic, marketeers were obligated to work in the office with different teams, but as we previously mentioned, things have significantly changed over the past two years.
Now, anyone who wants to work in this field can freely work from home, which is an amazing thing. For instance, if you decide you want to be a marketing manager, all you need to do is to acquire a desktop computer, or laptop so you can properly communicate with the members of your team.
Together, you can analyze trends, develop interesting marketing campaigns, etc. This is for sure one of those dynamic professions that have great prospects.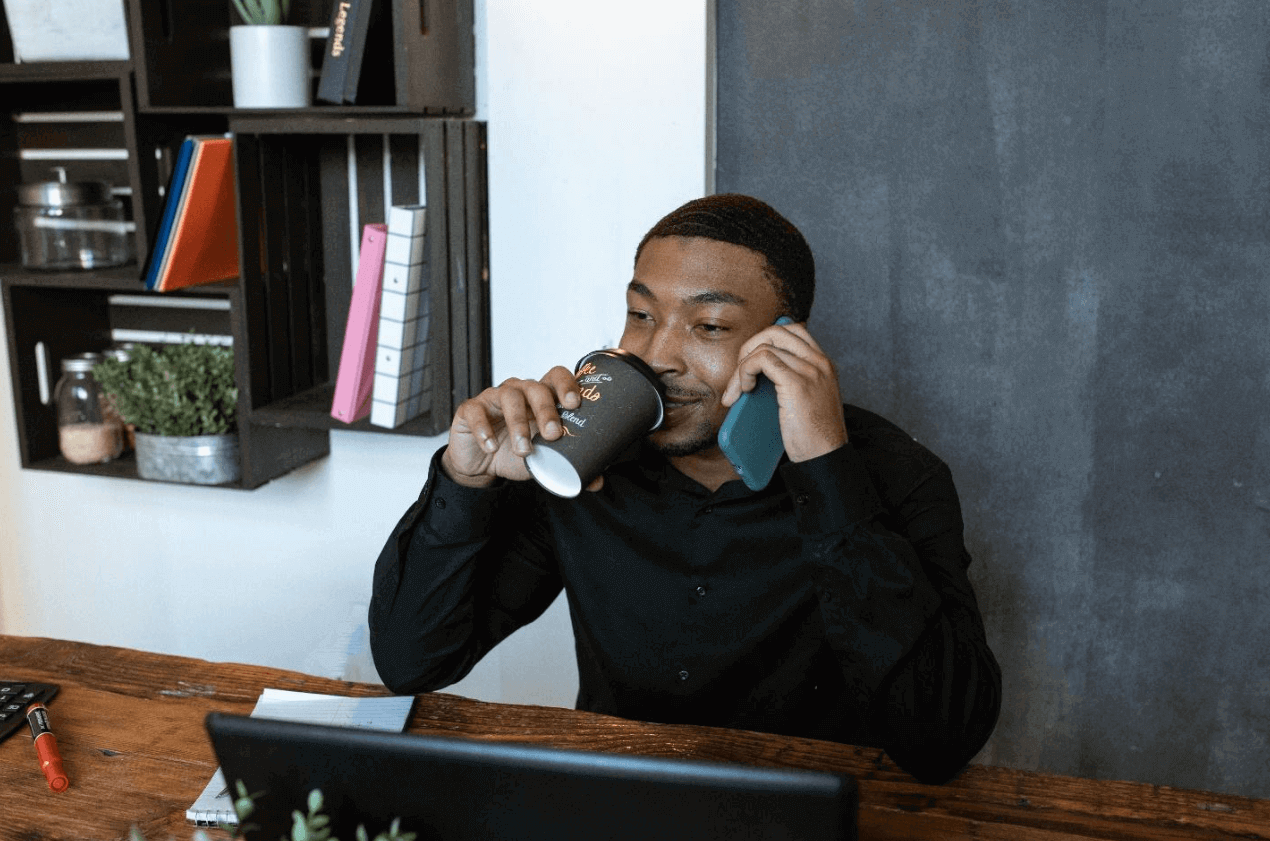 As you can see, there are a number of possibilities for anyone who decides to work remotely. If you're not too sure what you want to do, then just take a look at the suggestions we mentioned here. Good luck!