Are you looking for tips to make your nursing resume stand out? Wondering how you can convince the recruiter that you are the right candidate? If so, you're at the right place. This nursing resume guide is all you need to read to create a strong nursing CV. 
Make sure your nurse resume has all the essential sections
Many individuals decide to pay for resume to get a professional-looking CV. This is because they get confused about what information to include and how to present it. Are you in the same boat? If so, here are the critical sections of a nurse resume that you must have:
Personal details (Name, Title, Phone Number, Email ID, location).
Resume Summary.
Experience.
Educational qualification.
Skills.
Certificates and awards.
To help your CV stand out from the rest, you may also add these optional sections:
Professional affiliations.
Courses and conferences.
Personal interests.
Languages.
Having all of these sections will help you highlight your best traits and strengths. Remember, employers are always looking for competent nurses who can work in all environments. So, make sure you add all those sections that show your competence and strengths.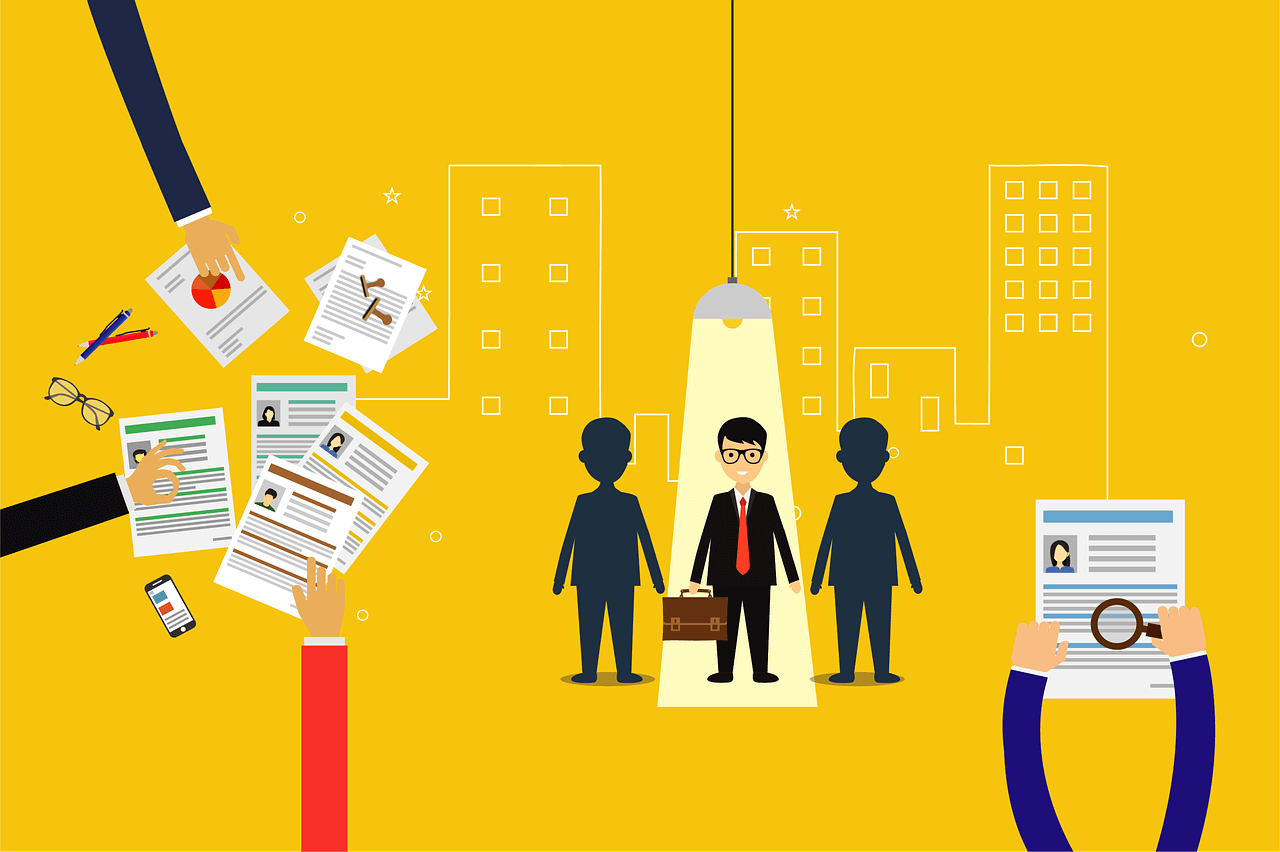 Make sure you're able to sell yourself in the resume summary
Recruiters have heaps of applications to review. They have limited time to scrutinize every resume they see. In the first round, they simply skim through the profiles. They can't read the entire document from end to end. It is important for your CV to have the concise and relevant details according to job vacancy you applied for to grab the reader's attention. 
So, if they decide you are not relevant for the position in a single glance, your CV would be thrown away without reading it. So, how can you hook the hiring manager? How can you make your CV appealing to them? The answer is simple: craft an excellent resume summary.
This must be the first section of your document. And it must be precise; writing long sentences and dragging the information won't help. Instead, use this section to highlight your strengths and competence. Imagine you just have a few seconds to sell yourself. 
But, if you're a fresh graduate and don't have much experience, use a resume objective rather than a summary. A summary helps you highlight your career achievements. A resume objective enables you to highlight what you're capable of. So, utilize this section carefully and smartly. 
Here is an example of a resume summary:
"Certified Registered Cardiac Nurse with more than four years of experience in emergency care. Empathetic, ethical healthcare worker with a proven capability of controlling the nerves during crises. Masters of Science in Cardio Nursing."
Still not able to craft a perfect summary for yourself? Have you been asking: Can I pay someone to write my resume? Well, you certainly can. Professional resume writers can surely help you create a perfect CV for yourself. 
Make your work experience stand out
This section is the most crucial in your CV. So, make sure to craft it carefully. Here is a structure:
Position Name.
Date of joining and leaving.
Company Name.
Achievements and duties. 
Your skills as a nurse are indeed essential, but your professional experience also says a lot about you. So, ensure you write it clearly, starting from the most recent one. 
If you want to stand out, you can replace your duties with achievements such as:
"Evaluated up to 22 patients per hour in the emergency ward by measuring vital signs and prioritizing patients."
You may also buy resume online samples to have an idea about how to make your experience stand out.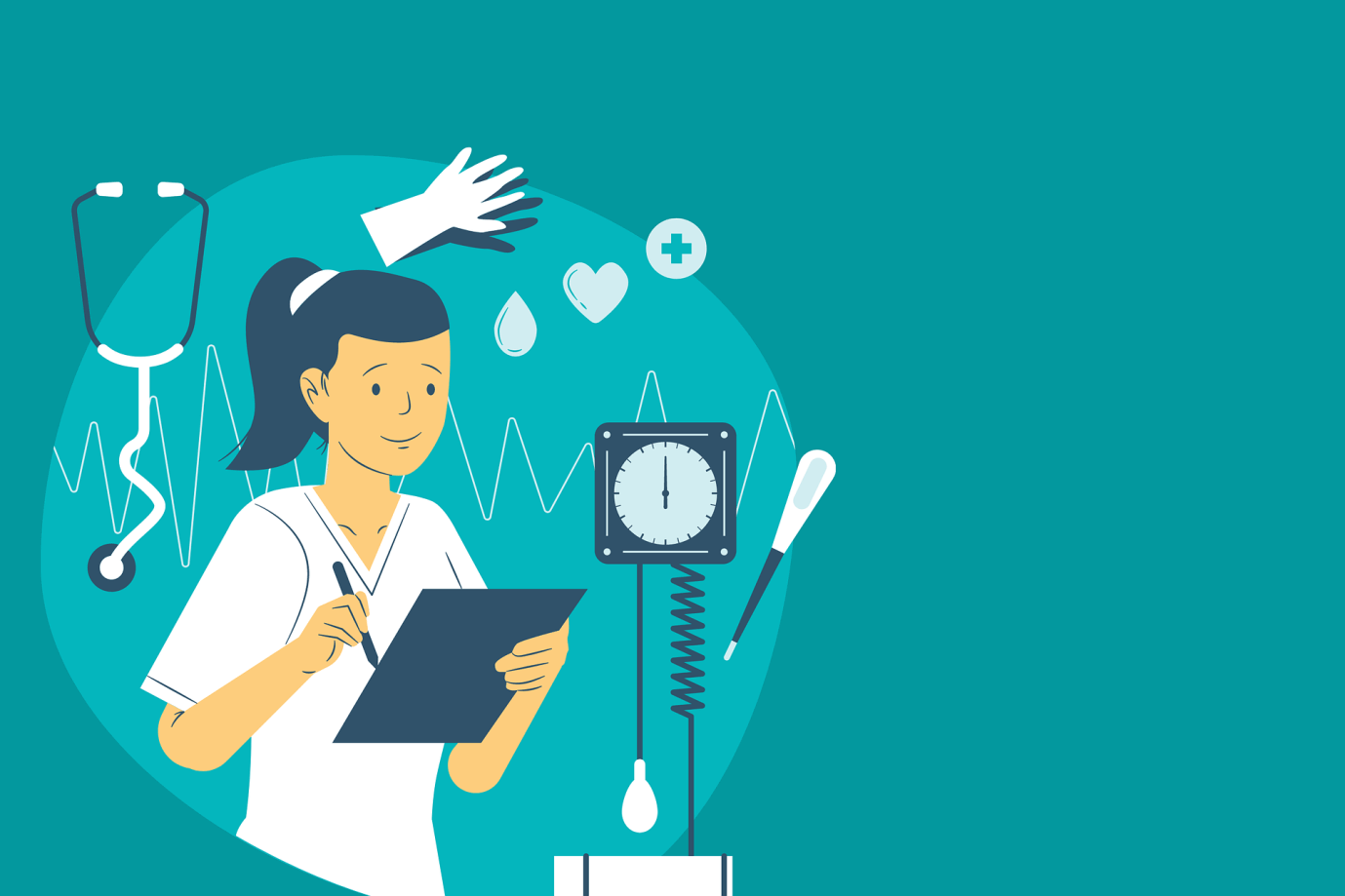 Ensure you use action words
Instead of using common words such as 'worked in' and 'responsible for,' use action words. The action words help your achievements and duties stand out. These words include:
Evaluated. 
Administered. 
Treated.
Devised.
Oversaw.
Led.
If you're having difficulty using these words appropriately, you may opt for online help. There are resume writing services under $100 that can help you create a powerful CV. 
Don't forget to include your hard as well as soft skills.
Your soft skills are as necessary as your hard skills as a nurse. They demonstrate how capable, competent and strong you are as a healthcare provider. These soft skills include:
Attention to detail.
Empathy.
Sharp observation.
Great physical endurance.
Teamwork
Critical thinking.
Attitude and confidence.
Conflict resolution.
Excellent communication.
Accuracy. 
However, it is essential to remember you must not go overboard with your "soft skills ."These skills are crucial, but you have little evidence to back them up. Your competence mainly depends on your hard skills. So, prioritize accordingly.
All in all, ensure your resume is structured perfectly and includes the correct information. Use a suitable font and template to ensure the readability is good. Your aim should be to hook the recruiter while following the basics.