Nowadays, companies are fast embracing texting as a substitute for talking to consumers and as a more personal method of communication. Making these relationships has become much simpler with the introduction of SMS messaging. Businesses may now reach hundreds (or even millions) of clients instantly and affordably with clear, timely communications. Furthermore, despite being delivered in mass, these SMSs manage to maintain a startling level of urgency and personalization. In order to better understand how to send several messages simultaneously, below is a brief instruction.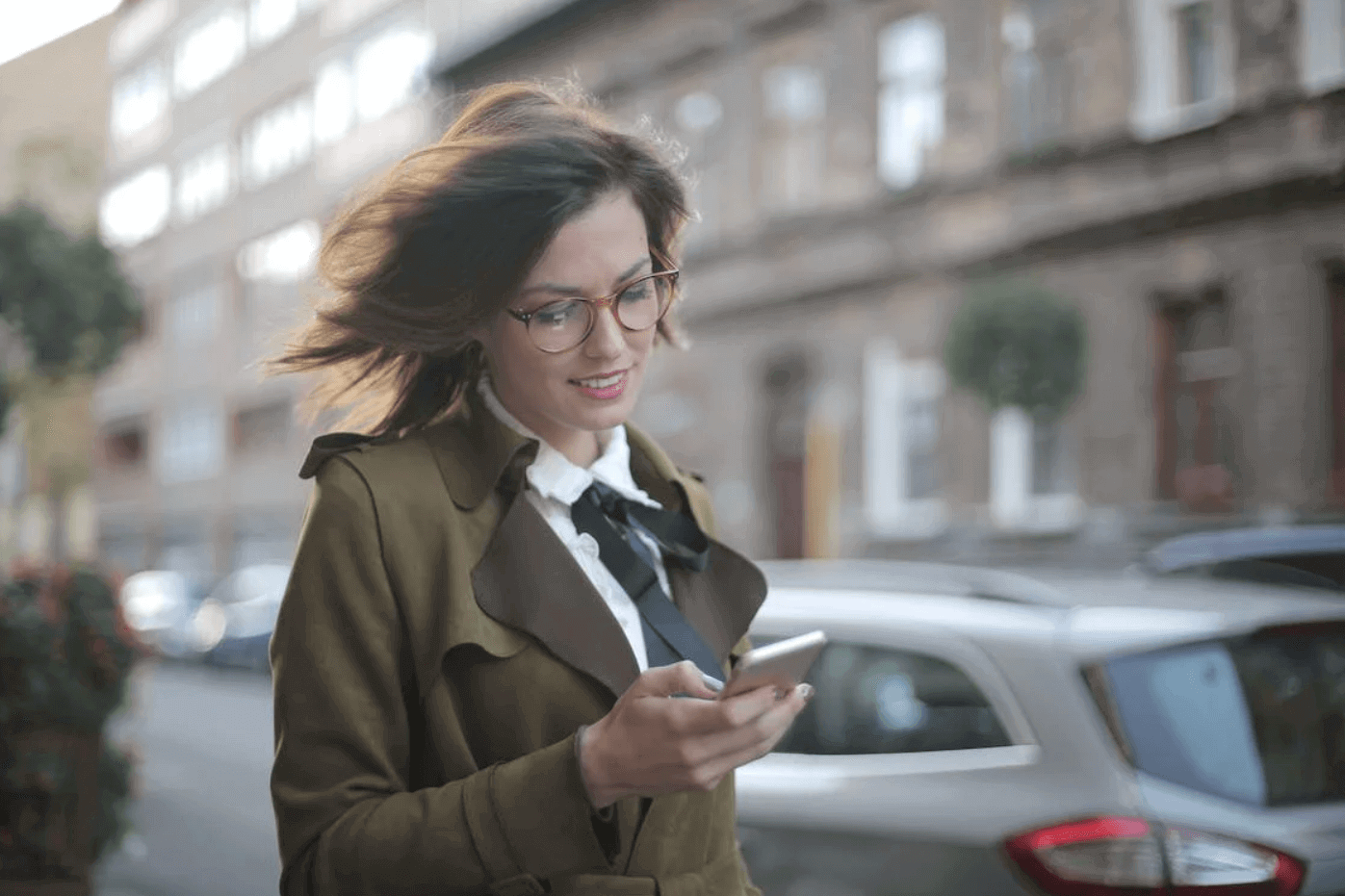 Cost-effectiveness
When compared to the cost of other marketing tactics, SMS marketing is very affordable. Having in mind that it provides a higher return on investment (ROI), it is a long-term, cost-effective alternative.
Instant receivers may immediately decide whether to receive your SMS marketing messages or not. It is vital for both your business and your clients that you only target clients who are ready to purchase your products or services. This saves you time and money, improves the credibility of your business, and protects clients from invasive marketing.
Higher read rate
The average frequency and promptness with which SMS are opened and read are two of the major advantages of SMS marketing. When compared to emails and other forms of communication, bulk SMS is read more frequently. Imagine how many prospective customers you could quickly target and persuade to test your product this way. You don't have to spend the enormous time and effort that you would have to waste using conventional marketing techniques. Additionally, you should anticipate a higher likelihood of getting a response from or communicating with your audience. You can be confident that investing in the system won't be a waste of your hard-earned money if SMS has a consistently high response rate.
Automation
SMS not only increases the number of people who get your messages, but it also makes it easier for your team to work on other projects that can be even more important for the growth of your business. To that end, you may utilize SMS automation to launch the delivery of timely messages, such as appointment reminders or potential new clients or leads.
How to send bulk messages?
Grow an audience
You'll need a contact list of receivers who have given you their explicit consent before anything else. To validate their subscription and make sure you only have interested individuals on your list, you may also send a double-opt-in email.
Service provider
Finding an SMS service provider will be your next step in sending your SMS message. This will make it simple for you to SMS every subscriber on your list. You will also have access to a library of information and development tools to help you rapidly design exactly what you need. This allows you to concentrate on connecting with your target audience and creating the ideal SMS message.
Short codes
Your messages can wind up in the spam bin if you send more than a few hundred messages each day using a long code. 
Instead, short codes consisting of 5-6 numbers have higher throughput and are not subject to carrier screening. This makes it easier for you to send and receive SMS/MMS messages more successfully.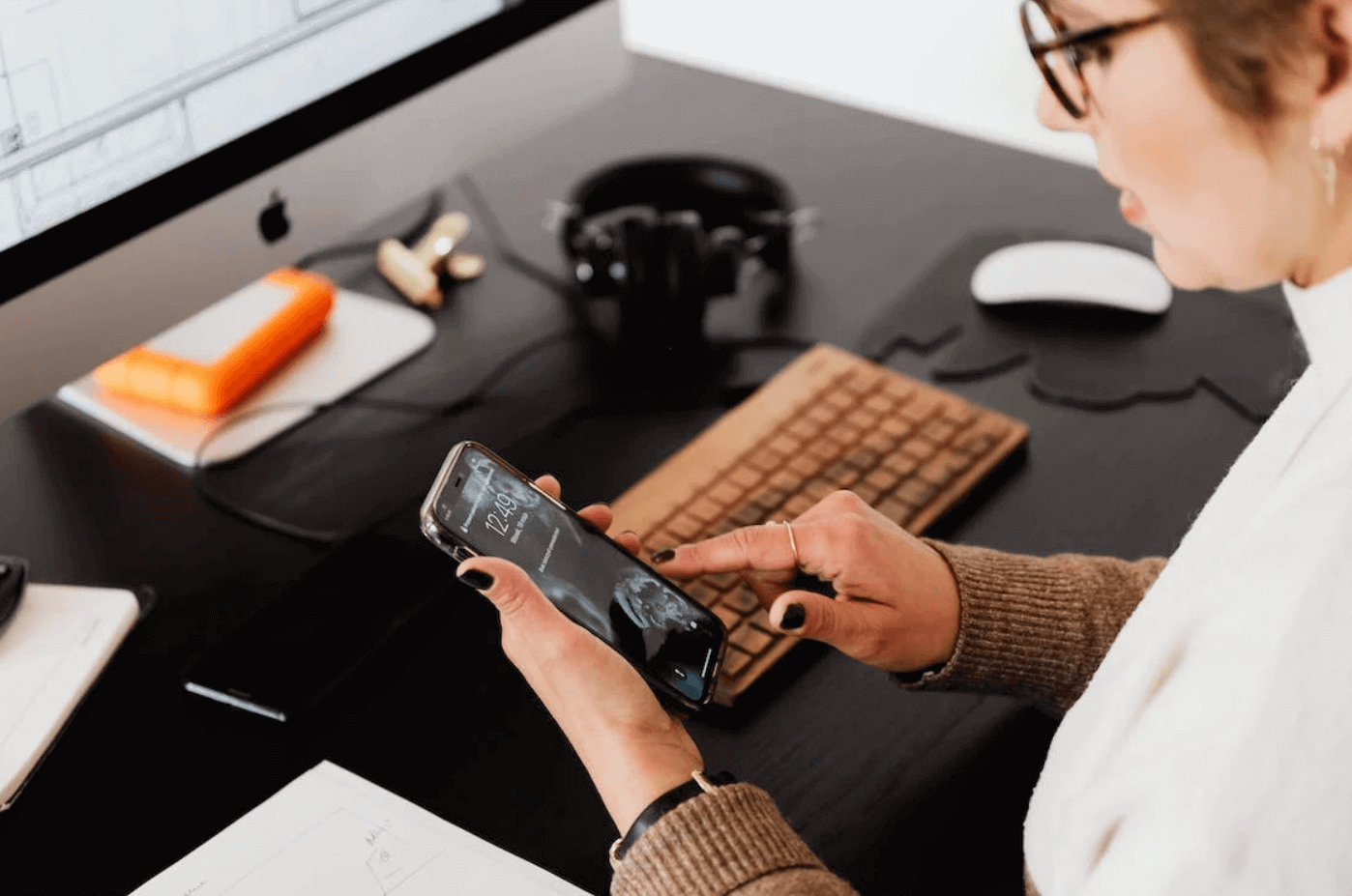 Draft a message
Before you click "send," you should understand who your target audience is. Otherwise, you risk sending them content that they will find uninteresting and receiving a negative response. Your subscribers should receive valuable content and relevant texts from you on a regular basis to keep them interested in and committed to your organization. Keep in mind that your consumers are busy, so you should keep your message brief and to the point if you want them to open and read it.
Additionally, most customers are hesitant to open links or receive SMS from unfamiliar numbers. Your company's name or initials will help people recognize and appreciate your messages. In this manner, your clients will recognize the message as coming from your company and be more inclined to interact with it, giving you the results you need.
SMS marketing is a potent tool for promoting your goods and services, creating brand recognition, engaging with your audience, and boosting conversion rates. More and more firms use SMS by adopting automated, SMS marketing to reach as many people as possible as fast and affordably as feasible.
A high-volume SMS gateway service is used for bulk text messaging to deliver a single, easily customized message to as many recipients as you like. For that purpose, incorporating this sort of technological progress into your organization may be really beneficial and bring you the desired outcome and success.