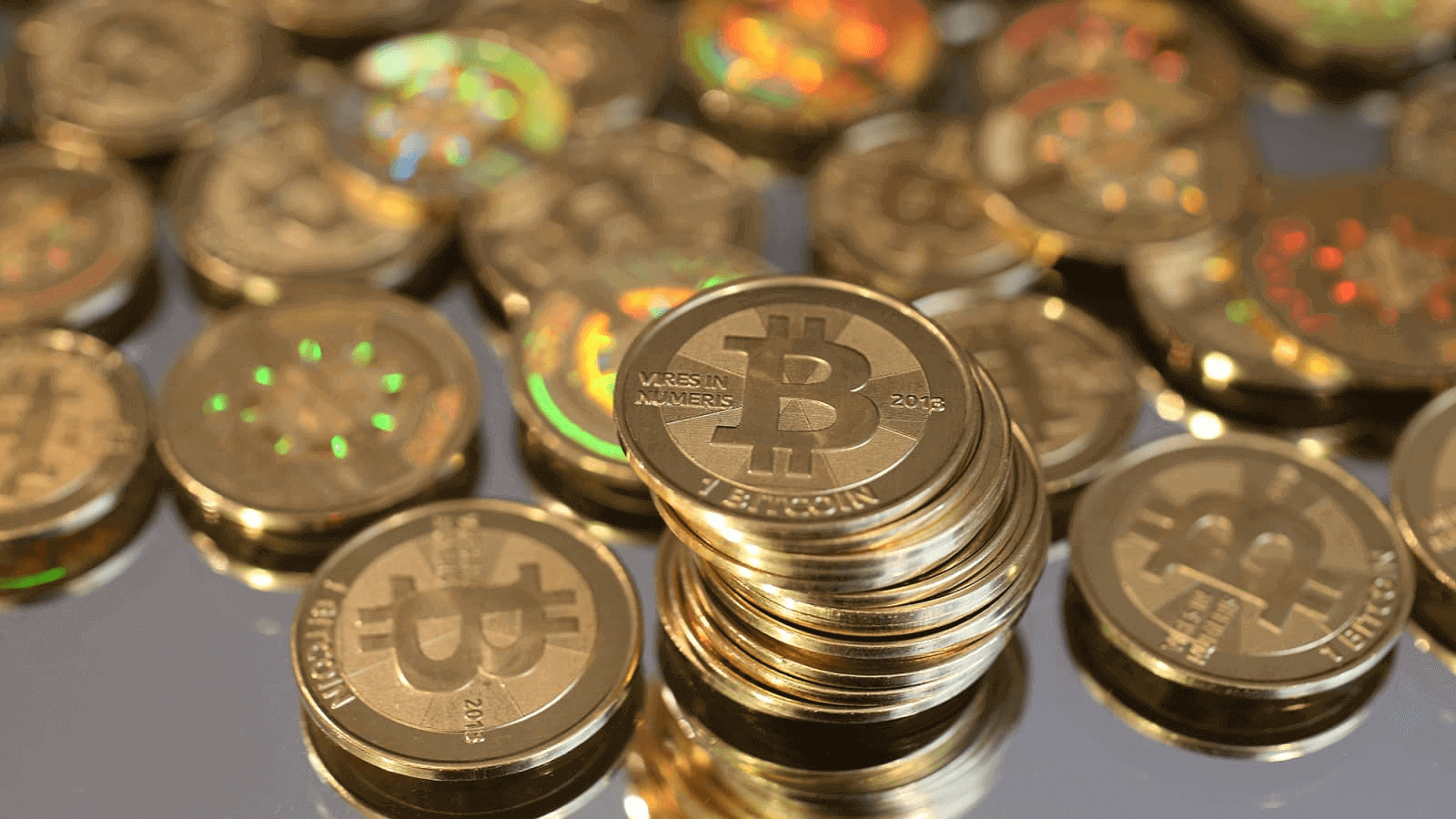 The resurgence of the cryptocurrency industry has created many exchanges, each with different assets. Every business has its funding methods, fee structure, and trading type. However, the most crucial feature this exchange can face is security.
Fortunately, as the crypto industry grows, many businesses are safer than before. So if you wonder what makes sales safer than others and which deal is safer, you are in the right place. First, read this guide as we outline Safe and secure platforms to buy Bitcoin in 2022. 
Safe And Secured Platforms To Buy Bitcoin In 2022
As Bitcoin moves higher regarding market cap, ensuring your Bitcoin and other digital assets are safe is essential. Furthermore, traders must ensure that the exchanges use a top security protocol and measure. Below are the best crypto platforms that traders and punters can use to buy Bitcoin:
Coinbase
Coinbase has more than 100 cryptos, including Bitcoin, Litecoin, Ethereum, Ripple, and Dogecoin. This exchange has numerous investments for institutional clients and individuals. The platform's features include Android and iOS mobile apps and staking rewards. There is also an earning account on coinbase, which rewards crypto assets if you watch educational videos. 
Coinbase also has two other options for users. Coinbase Pro is for the advanced trader, and coinbase prime is for clients with high investments of at least $1 million, although coinbase pro traders have access to features like charting tools and secure trading bots. 
Additionally, with the excellent crypto trading platform, clients can use cold storage (offline wallet for digital currency) and commerce service. They also have access to an assets hub where they can grow all listed products.
Coinbase launched a beta version where users can trade NFT recently. In the meantime, it doesn't charge transaction fees for collectors or creators on the platform. Some NFT platforms' transaction fee is 2.5%, so coinbase has one of the best pricing. 
Abra
This exchange is globally accepted and serves institutional traders and individuals in over 150 countries. Also, Abra doesn't charge transaction fees ( though its incomes come from spreads between numerous assets). Abra also stands out because of its vast collection of crypto features and products.
This exchange is trading for 80 cryptos, an exciting account that helps you earn close to 10% on assets, educational guides for novices, and over-the-counter trading. In addition, services like OTC give client's opportunity for loans and interest-earning accounts. The Abra app is also available on Android and iOS phones. 
Kraken
This exchange has more than 100 cryptocurrencies with many institutional and retail investor options. In addition, Kraken can rival Binance when it comes to global support. The business is available in more than 200 countries.
You can find future trading and margin trading on the Kraken exchange. In addition, individuals can borrow for trading with a margin account. Future trading, which you can use to buy or sell crypto on a specific date, is available for Ethereum, Bitcoin, Bitcoin cash, Ripple, and Litecoin. 
Kraken has its own unique future trading platforms with amazing features. However, institutional clients can use the advantage of one-on-one consultation, expert insights, and many more. Additionally, clients can use educational resources, Kraken staking rewards, and Android and iOS apps. However, the future mobile platform of Kraken is not available for USA users. 
CEX.IO
This exchange is in London, CEX.OI supports crypto traders in more than 99% of countries globally. According to their website, they operate in 48 states in the United States of America. Users can have access to Bitcoin and over 100 cryptocurrencies on this exchange. 
Users can access CEX.IO quick buy features ( this applies to debit and credit card purchases). But advanced traders will prefer CEX.IO spot trading features; you can place a type of crypto market order with this feature. Businesses and institutions can make use of the payment and aggregator service.
Credit or debit can transactions can be expensive on CEX.IO. Users must pay a 2.99% commission for using a MasterCard deposit. US citizens using a visa card will pay 3% for charges and an additional $3.80. MasterCard expects its users to pay up to 1.8% and an additional fee of up to $1.2. 
Gemini
Gemini offers different types of crypto trading services for institutions and individuals. Bitcoin traders can use many platforms for trading, including the Gemini exchange. In addition, Gemini has Android and iOS mobile apps, a functioning traders platform, trading tools for institutions, and fund solutions.
This exchange also offers features like Gemini earn, Gemini wallet, Gemini clearing, Gemini pay, Gemini dollar, and Gemini custody.
Additionally, Gemini does not specialize in wallet services alone; they have custody options that allow you to store your crypto assets. For example, Gemini will enable you to earn up to 8.05% interest on your Bitcoin assets.  
eToro
The eToro exchange platform is straightforward to navigate and highly safe and secure. This exchange offers services on more than  25 cryptocurrencies. Traders can access this exchange in more than 140 countries of the world, and you can trade with at least $10.
eToro has some offers, not in some crypto exchanges like ETF and Stock trading. For example, in January 2022, users were allowed to make a transaction and share stocks without any commissions.
Binance
The binance supports up to 130 cryptos and has many investment options for all investors. Binance account bonuses include recurring buys, staking rewards, crypto trading pairs, OTC trading, and all US-backed stablecoins. But this exchange may not be the best for beginners since it has limited educational offerings.
Webull
Users can start trading on this broker with $1, but their investment options are not always constant. In addition, Webull may not offer much if you want to sell other assets that are not Bitcoin, Ethereum, Dogecoin, Litecoin, Stellar, or Bitcoin cash.  
Robinhood
This broker has a free commission structure for investors who like a low-cost investment. Gold members on Robinhood can receive up to 3% on all brokerage funds, while non-gold members can get 1.5%. However, Robinhood doesn't have a wide selection of cryptos like Binance. The app for investment offers only 11 cryptos, including Bitcoin cash, Bitcoin, Dogecoin, Ethereum, and others.