If you're thinking about venturing into the world of franchising, there are a few key factors you need to consider before taking the plunge. From understanding the basics of franchising to doing your research on various franchise opportunities, knowing what to look for can help make the process smoother and increase your chances of success. Here are six essential factors to keep in mind when exploring franchising options.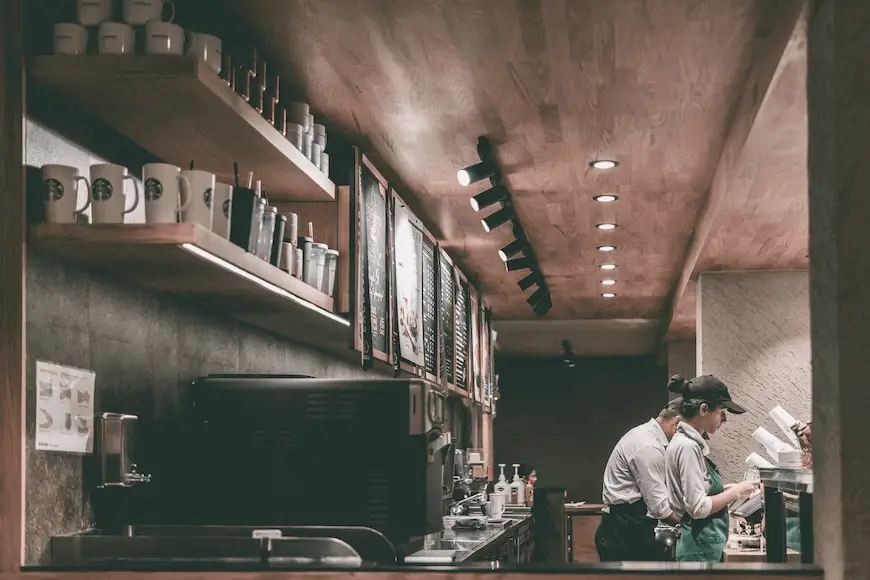 Consider your goals and what you hope to achieve by owning a franchise
Owning a franchise can be a thrilling, yet intimidating experience. Before plunging headlong into such a venture, it is important to consider your goals and what you hope to achieve by owning a franchise. Are you mainly interested in achieving financial success? Perhaps you're more passionate about making an impact on the community. Maybe you'd like to practice creative problem solving with other successful professionals. Whatever your goals may be, owning a franchise is an opportunity to grow in many different ways; it's up to the owner to stay goal-oriented and maximize those opportunities.
Do your research on the different franchises available to find the perfect fit for you
Whether you're looking to start a new business or expand your current portfolio, franchising can be an attractive way to enter the market. Being aware of all of the options available is the key to success in finding the best fit for you. Doing your research on the various franchisors out there will give you an idea about what each company stands for and how it operates. Finding a franchisor that suits your values and preferences is essential to developing a healthy working relationship and seeing success with your brand. Taking the time to explore all of the possibilities when selecting a franchisor will help ensure that you have chosen an arrangement that aligns with both your goals and ambitions.
Make sure you have the financial resources required to start and maintain a franchise
Starting and maintaining a franchise can be an incredibly rewarding experience, but it is not something to undertake on the fly. Before you start, it is absolutely essential to make sure you have the money and other resources required to effectively nurture your dream business into fruition. That means having money saved up or access to financing that will support both the initial setup of the business and its actual operations. Additionally, you'll need to evaluate different options for getting money as a franchise owner, such as through the same kind of gambit as traditional business owners. Doing this kind of research up front can save time down the line and help you make sure that money isn't a roadblock when launching a successful business.
Be prepared to put in the work required to make your franchise successful
Establishing a successful franchise can offer incredible rewards, but it's important to remember that a great deal of hard work lies at the foundation of business success. If you're considering franchising, you need to know what you're getting into and commit to putting effort in every day. Every detail needs your attention—from setting up your physical workspace and choosing suppliers to finding customers and managing inventory. To ensure that your franchise succeeds, you must be ready to dedicate significant time and effort regularly. Developing a clear plan helps, but success ultimately comes down to the work you put in each day.
Have a solid business plan in place before starting your franchise
Before you get started with your franchise, it is critical to have a sound business plan in place. A business plan is essential for success as it's the foundation of a successful franchise. Without a strong plan, it can be tricky to know exactly what goals you should be setting for yourself, how much financial investment will be necessary, and ultimately how to make your franchise a success. Creating an effective business plan involves researching the area you want to enter, identifying target markets and customers, assessing competition in the industry and selecting the right locations. If done correctly, a well thought out business plan can be your greatest asset on your franchise journey.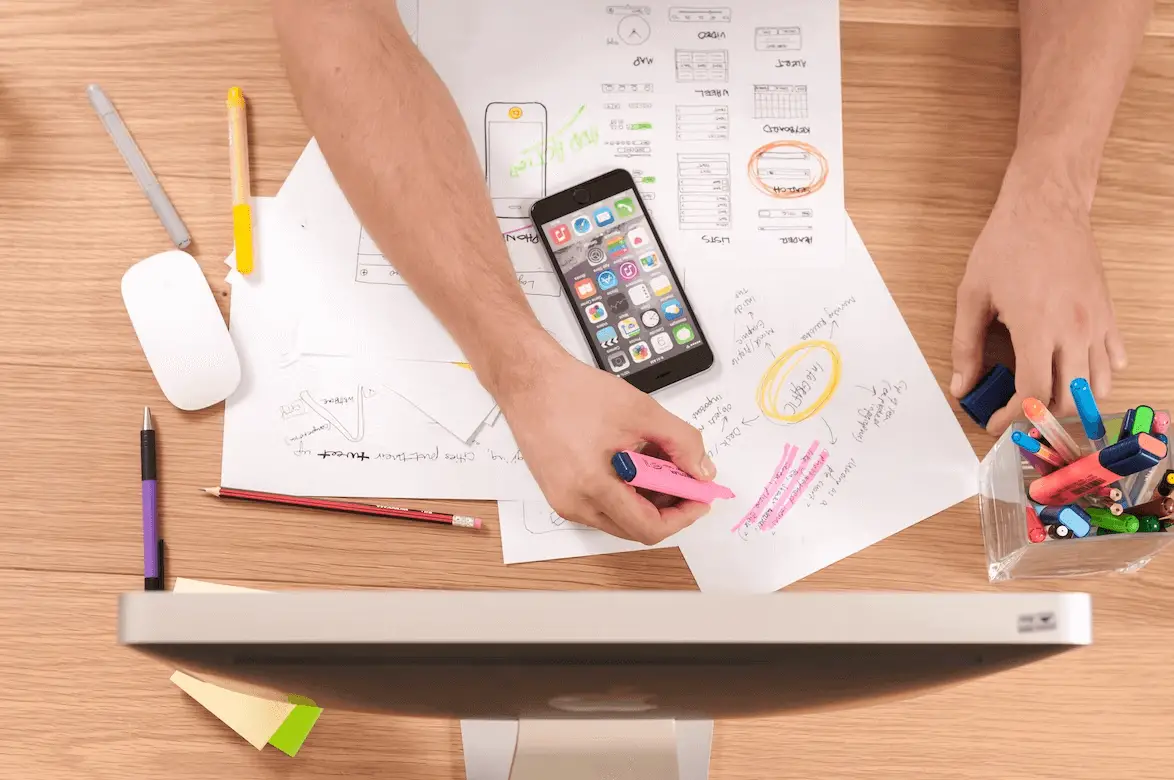 Understand that franchising is not a get-rich-quick scheme – it takes time, effort, and dedication to succeed
Owning a franchise can be a great way to pursue success and financial security, but it is important for prospective owners to understand that this path does not guarantee immediate riches. As with any business venture, franchising requires sustained time, effort and dedication in order to succeed. Oftentimes this may mean considerable investments toward branding, marketing and staff education; it also means having the skill set needed to make sound decisions in regards to pricing, message delivery and inventory management. Achieving an acceptable return on investment in a franchise can take many years depending on the type of business and industry. It is pertinent that entrepreneurs understand going into a franchise agreement that significant long-term effort is necessary if they want their dream of owning a successful business to come true.
And that's it! Good luck on your journey to owning a successful franchise! If you have any other questions about the process, feel free to reach out for help. There are many resources available with advice and tips to help guide you through the process of starting a business. With the right amount of research and preparation, owning a franchise can be a great opportunity for you to pursue success and financial security. Good luck!