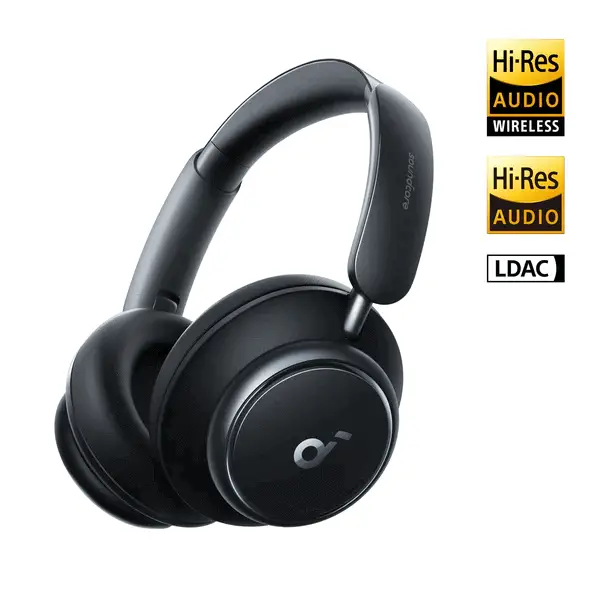 Wireless headphones are the most in-demand tech devices nowadays. Based on the size, design, technology, and connections, wireless headphones are available in a variety of choices. While buying wireless headphones, you may wonder:
What are the different types of wireless headphones? 
Which type should I buy?
Which style is best for me?
Selecting a headphone out of many choices is a bit challenging. If you are having problems deciding which type of wireless headphones you should buy, this article is for you. 
The Different Types of Headphones
Over-Ear Wireless Headphones
These wireless headphones fit on the top of the head and over the ear to focus on sound isolation. Over ear wireless headphones are perfect for noise reduction. They are designed to avoid noise leakage, which takes your music listening experience to the next level. 
Over ear wireless headphones are pretty comfortable. You can wear them for hours to enjoy music. They come with a long-lasting battery life of up to more than 5 hours. If you want sound quality on an affordable budget, over ear wireless headphones are the best choice. 
On-Ear Wireless Headphones
As the name suggests, on-ear wireless headphones rest on top of the air. Some people confuse this model with over-ear wireless headphones. The key difference between these two is size. On-ear wireless headphones are smaller in size and rest exactly on the ear. They are also lighter in weight than those over-ear wireless headphones, making them more comfortable. 
In-Ear Wireless Headphones
In-ear wireless headphones are unique in their design and features. They are lighter in weight, small in size, and more comfortable. They are the fastest-growing trend in headphones because of their ease of use. In-ear wireless headphones are stylish and the most popular model of headphones. Thanks to the latest technology, the small-size device offers the same sound quality as that of higher models of wired headphones. 
Closed Back Wireless Headphones
Closed-back wireless headphones are an excellent choice for those music listeners who want to block external noise. This model allows you to keep listening to the sound you want to hear by blocking external interfering noise. 
Many musicians and gamers love closed-back wireless headphones. If you are traveling, walking, in a car, or at everyday work, a closed-back wireless phone fits your needs. 
Open Back Wireless Headphones
Open-back wireless headphones do not totally cover your ear. It means they allow the air to pass through ear cups. As theory is open back and air can easily pass through, so the low frequency and resonance are not a concern. They make the music sound like a natural sound. Many expensive brands are available in this model. These headphones are an ideal choice for everyday use. 
Final Words
Wireless headphones are the hot cake in the tech industry. As demand increases, there are innovations in headphones. Today we can find many kinds of wireless headphones in the market. Some of the most common types of wireless headphones are mentioned above. You can choose any of the above-mentioned headphones that inspire you the most.