Many people think that Windows and Mac are the only reliable and relevant operating systems. That's why people always hesitate about learning Linux. Is it worth the effort since not many companies use it? Even though most companies prefer more recognizable operating software like Windows and Mac, Linux is also in high demand by a lot of specialists.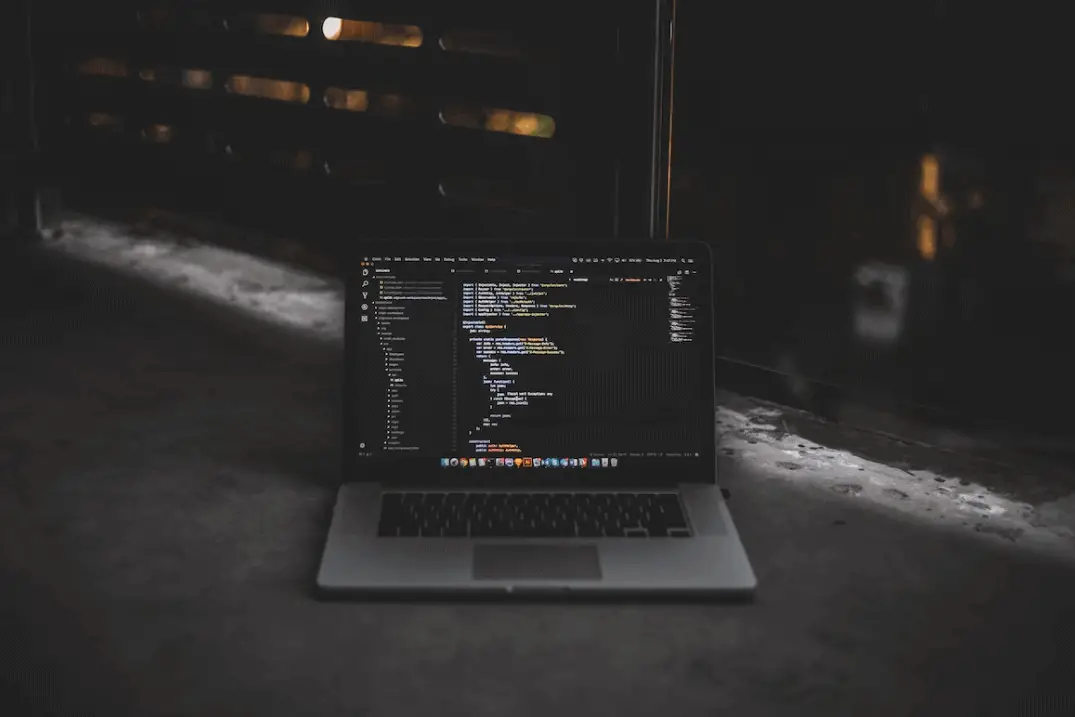 Indeed, knowing Linus provides you with plenty of benefits that can enrich your future career. Thus, if you want to be involved in the IT field or just widen your expertise, you should consider learning Linux while you are still in college. 
However, if you are concerned that learning this software will be overwhelming and you will not have time to focus on other subjects or complete assignments like writing papers, you can get essay writer help from EssayPro so that learning Linux will not interfere with your studies. But if you are still not sure if Linux is worth learning, we recommend you to look through this article which will guide you on the benefits of having knowledge of this OS.
Potential Career Options and Current Market Salary Trends
Knowledge of this operating system provides opportunities that are available even for freshers in the market. You will have access to an endless list of top-notch positions. Moreover, most prospective hiring managers value specialists who are well familiar with Linux.
In general, the salary range varies depending on the field, work experience, the type of organization, and the position you want to apply for. The current salary of the majority Linux Expert salaries ranges between $81,500 to $135,000 making $143,500 annually across the United States.
Here's a list of positions you can apply for and the estimated salary you can get:
Software Engineer (range: $66,000 – $128,000) (average: $87,705)
Development Operations (DevOps) Engineer (range: $66,000 – $139,000) (average: $97,161)
Systems Engineer (range: $59,000 – $117,000) (average: $78,880)
Systems Administrator (range: $47,000 – $97,000) (average: $68,715)
Embedded Software Engineer (range: $63,000 – $116,000 (average: $81,886)
Senior Database Administrator (DBA) (range: $85,000 – $155,000) (average: $118,028)
Application Developer (range: $48,000 – $102,000) (average: $68,567)
Technical Support Engineer (range: $53,000 – $103,000 (average: $74,467) 
Systems Architect (range: $66,000 – $167,000) (average: $115,500)
Systems Analyst (range: $43,000 – $85,000) (average: $63,774)
Cloud Solutions Engineer (range: $59,000 – $148,000) (average: $91,292)
Software Design Engineer (SDE) (range: $63,000 – $128,000) (average: $85,000)
Data Center Technician (range: $59,000 – $74,000) (average: $66,971)
Product Support Engineer (range: $80,000 – $93,000) (average: $82,316)
By the way, to increase your chances of getting hired for a certain position with a reasonable salary, it is better to take up certain certifications such as:
Red Hat Certification
Linux Professional Institute Certification
GIAC Certified UNIX Security Administrator
Lots of IT Infrastructure Is Linux-Based
You may not have known this, but most of the infrastructure that powers the internet, including routers and servers, is based on Linux. According to W3Techs research of June 2022, around 40 percent of websites are running Linux, while only 20 percent are running Windows.
Even when you are using Google, you actually use this OS. The same goes for consumer routers. So with the knowledge of Linux, you are able to upgrade your router's firmware to an alternative version like DD-WRT.
Lots of Programming Tools
The good thing about this OS is that it has numerous application areas as it's open source, and there are no requirements to fulfill a particular task. So if you have always been dreaming about coding, the best way to achieve it is to learn Linux. First of all, the code you are provided with is free of charge and is universally available, so the only thing you need to do is adapt it and make the necessary changes.
Second, any tool you need to build the program, such as compilers, IDEs, editors, or debuggers, is either included in this OS's distros for free, or you can download them through a package manager. Besides, Linus is an excellent free software development kit, while other kits can cost hundreds or even thousands of dollars.
The cool thing is you can obtain so many professions when getting started with Linux as you can find tools for any programming language on the Linux system that has ever existed, whether it's COBOL, Perl, Lisp, or Bash. For instance, if you want to become a data scientist, with the help of this kit, you can learn Python. If you want to delve into the details of system programming, you can try compiling C code with Clang or GCC.
Moreover, if you are already running Windows, there is no need to get rid of your existing system. If you have old hardware and you no longer receive software updates from Microsoft or Apple, with the right distribution, you can install Linux to give it a new lease on life.
Develop Useful Skills
When learning Linux, you gain key skills that are essential when applying for a job in the IT field.
With the help of file systems management, you learn how to manage proper network configuration. 
You discover a unique file system hierarchy and understand how files are stored.
Disaster recovery teaches you how to restore and back up files.
When working with network security and firewall protocols, you learn how to manage network traffic, routers, and other aspects of network management.
Advanced understanding of various shells and scripting languages.
You learn how to identify issues and manage upgrades effectively. 
Community Support and Networking
The good thing about learning this OS is that there are plenty of free training videos, support services, and groups that are available for everyone if needed. For example, you can join a group of people with different levels of knowledge in Linux to cooperate with them, ask for advice, share thoughts and ideas, etc.
Thus, you will develop networking skills and get a lot of new useful acquaintances. Who knows, maybe when you will just casually chat in a group, you will get along with your future colleague, or you will draw the attention of the hiring manager who will offer you a job.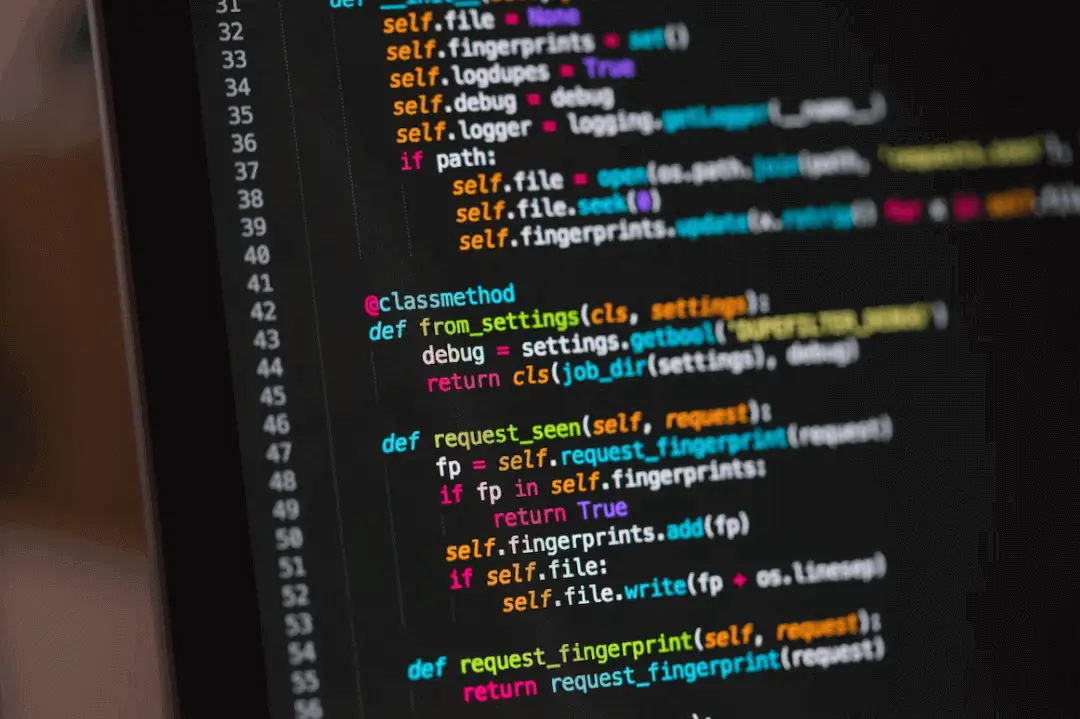 It is Free of Charge
Knowing Linux is the best option for students who want to learn to code but have a tight budget, as it's completely free of charge. All the software tools are already fulfilled for both newbies and advanced users. Besides, there are numerous free educational books and videos that can come in handy. So it's the best platform for students to learn everything from scratch.
Frequent Software Updates 
You might know how annoying waiting for new patches and updates can be when you are running default operating systems. But in the case of Linux, you don't need to wait as it is famous for its constant development and frequent software updates.
Summing Up
As you can see, there are a lot of advantages to knowing Linux starting from high salaries, numerous career opportunities, and other cool perks. So don't hesitate to start studying as early as possible to open more possibilities for your professional development.