How to Clone Someone's Whatsapp Without Knowing?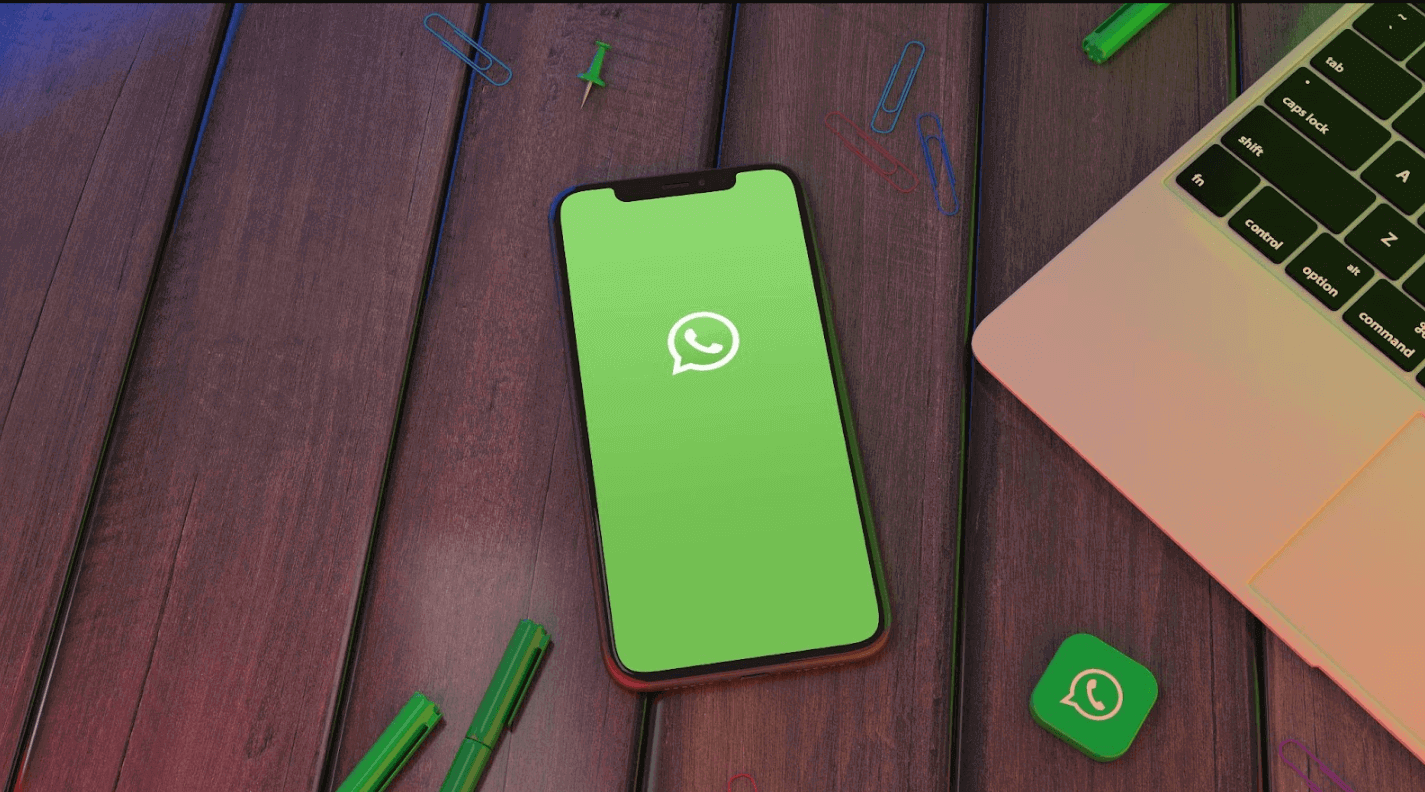 If you're wondering how you go about creating a WhatsApp clone of another person's WhatsApp, you're not alone. With 2 billion monthly active users, it's no wonder WhatsApp is the most popular global mobile messenger app. And with statistics like these, it's only natural to want to track the WhatsApp conversations of a person you're worried about. So if you're trying to keep an eye on your parents' or children's WhatsApp, we've got you!
Is It Possible to Clone Someone's Whatsapp Secretly?
If you've been using WhatsApp for its security features, for example, to prevent whatsapp sexting your child could be involved in, you might be wondering if it's possible to duplicate WhatsApp. Although difficult, it is possible, and there are plenty of options you can try.
However, if you're looking for a reliable way, paid software solutions are the best way to go. And since they're easy to install, you won't have to go through a complex process when getting started.
Note that this guide to WhatsApp cloning is only for those looking for ways to monitor their loved one's online safety, and not for nefarious purposes. So if you're looking for methods on how to clone WhatsApp to look after your loved ones, keep reading.
Top Methods to Clone WhatsApp
There are different ways to clone WhatsApp depending on the device or smartphone model, its operating system (OS), access to passwords, and so on. Below, we've listed two WhatsApp clone apps and an alternate method using WhatsApp's available features.
Install the WhatsApp Clone App: Eyezy
A parental control app, Eyezy can help you monitor everything from WhatsApp to location, text messages, online activity, and more on another device. Within WhatsApp, Eyezy gives you access to voice calls, media content, and chat history with date and time stamps. It is particularly useful when you don't want the target user to find out since Eyezy runs in the background.
You can install Eyezy on both Android and iOS. The installation takes only a couple of steps:
Buy an Eyezy subscription.
Follow the instructions for installation in the email you receive.
Once the process is complete, you can easily view their WhatsApp data from any browser using your Eyezy account.
Give mSpy a Chance
Another parental monitoring app, mSpy makes a strong case for parents who want to monitor their children's safety online. It is compatible with and can clone WhatsApp iPhone, iPads, Android phones, and Android tablets.
Installation is very easy and comes in a variety of options for device and installation type. Here's what an mSpy installation looks like:
Creating an account with mSpy and buying a subscription plan.
Following the Friendly Installer to complete setup and installation on the target's phone.
Logging in to your mSpy account and viewing WhatsApp data from your dashboard.
Apart from WhatsApp, mSpy also comes with monitoring features such as GPS Locations, Wifi Networks, Calendar Tracker, Files Finder, Phone Calls Analyzer, and much more. With mSpy, you also get to control what websites they visit or apps they use and decide how long they can use them.
Make a Chat Backup
A chat backup is another solution if you don't have another device for creating a WhatsApp clone. You only need access to the target phone's WhatsApp along with their iCloud or Google account. Once you have these, continue with the following steps:
Open the target user's WhatsApp that you wish to clone.
Click on the settings icon.
Select the "Chats" button.
Hit the "Chat Backup" tab.
Select the "Backup Now" option.
Wait until you get a chat backup from the target's iCloud or Google Drive account. This method will work to clone WhatsApp Android and iOS.
Final Thoughts
Using a WhatsApp clone can go a long way toward keeping your loved ones safe from fraud or malicious content. These solutions should help you pick the most suitable method for your needs. If you've got little time to analyze these solutions and need something that'll cover most of your needs, we suggest you go with mSpy or Eyezy.