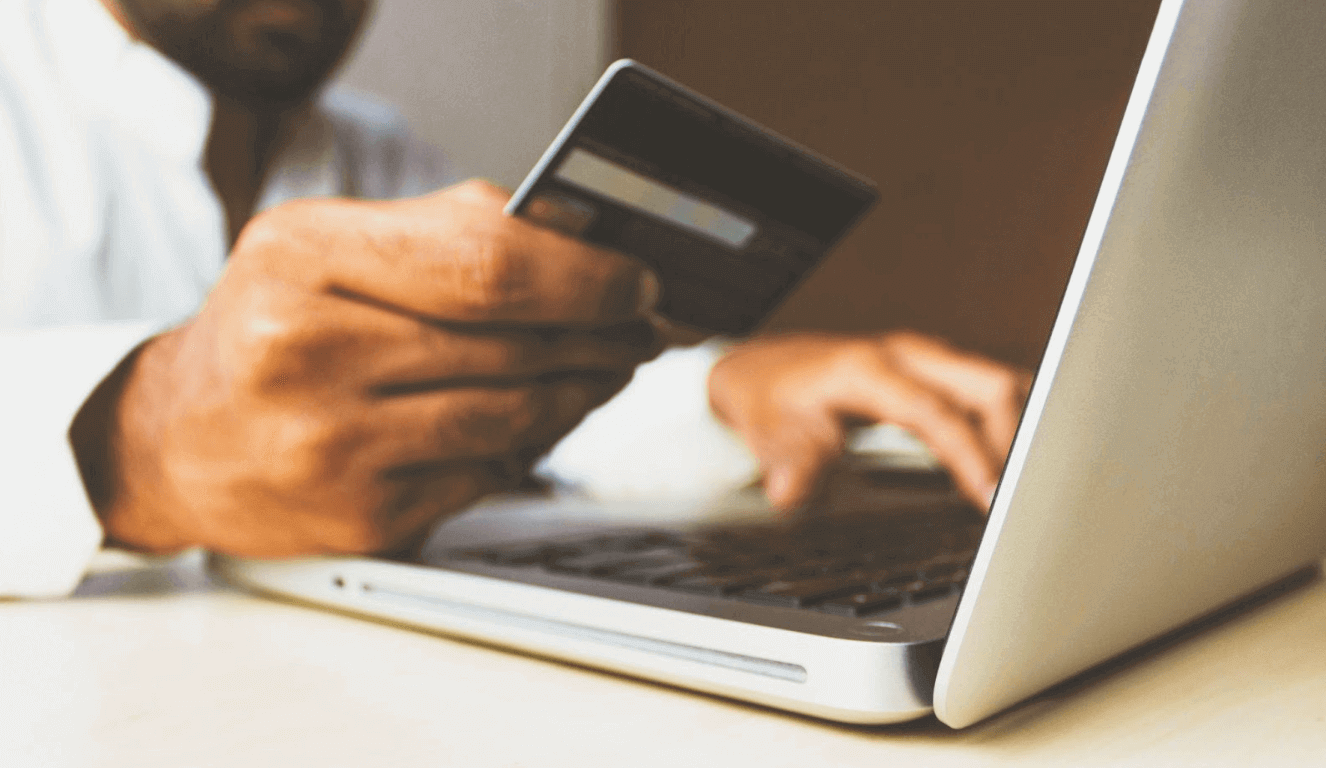 When it comes to doing any transactions online, you need to make sure things are safe. Companies do a lot to help try and product us online but ultimately, our safety is our responsibility. There are many things you can do to keep yourself safe. So whether you are doing online shopping, gaming, or gambling, you will want to check a few things before you start giving out your details. 
Some of the things to look for are right on the website you are using and some are things you will need to do after the fact. However, most things are rather easy and while they may take a few minutes, they are well worth it. 
Before you even start, there are a couple of things to remember. You should also remember that online safety is your responsibility. You must also remember that it probably is if it looks too good to be true. Just like if something looks unsafe, it generally is. 
SSL Encryption – This is essentially an online certificate that proves the site you are on is safe and handling your data properly. There are two main ways to see if your site is using SSL. The first is that the website's address will start with HTTPS and not just HTTP. Always look for that extra S to ensure safety. Also, in your browser, where you type the web address in, you should see a lock pad. You can usually click on this and it will tell you the site is safe and even what cookies they are using a lot of the time. 
Public Computers – A lot of time public computers aren't checked or reset so it is best not to input any personal details on them. Most web browsers can save your data and sometimes it can be easy to find. Keep it safe if you're on a public computer and never use your personal details.
Public or Free Wi-Fi – Again, if the general public has access to it, it is best not to input your personal details while using it. When using Public Wi-Fi, people can "listen" to what you are doing and may even be able to watch you. Public Wi-Fi generally has low-security settings so a number of users and devices can use it, hence it is a hotspot for fraudsters to try and steal some of your details. 
Credit over Debit –  While this one won't be for everyone, there are some major benefits. Now, it will all depend on who your cards are with, but generally speaking, Credit offers an extra line of security that debit cards don't. They also are not usually connected to all your personal bills and such so if someone should get ahold of your details, you just cancel the card. Most credit card companies also offer a zero-liability fraud policy. Should your card be used fraudulently, you are off the hook and will not be expected to pay anything for the charges made. 
Those are just a few things we can do ourselves to help ensure we stay safe when doing online transactions. However, everything is not all doom and gloom and there can actually be some benefits when doing online transactions. Lots of companies offer referral and bonus schemes, such as free points, bonus spins and special discounts when you agree to make an online transaction with them. So, let's take a look at some of the more fun things to look for!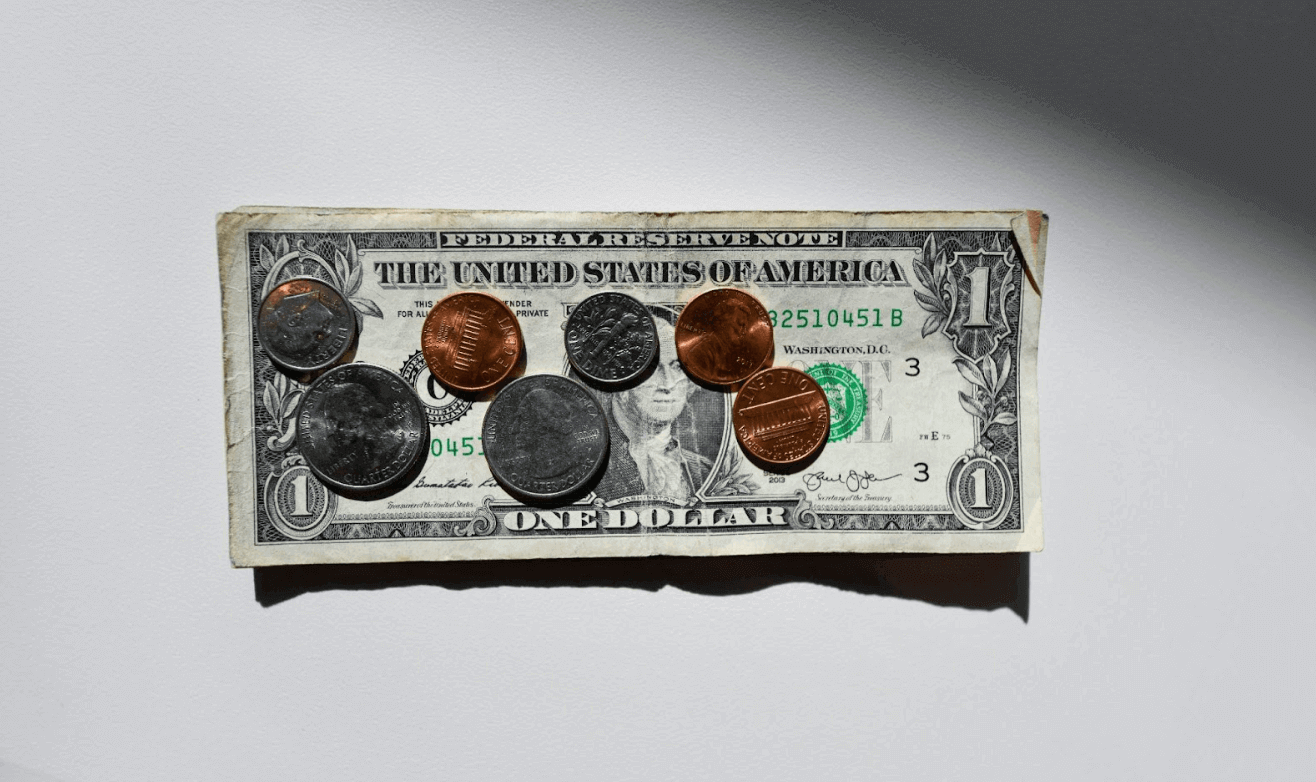 Referral Schemes – These are very popular and generally, as you refer people to their site, they give you some sort of perk. A lot will give you points or vouchers that can only be used at their stores, to ensure they continue to get all the revenue. 
Bonuses – This can be done in a number of ways, a lot of time when you sign up for something and deposit money, they will give you a set amount of money for free, or a percentage. A good example of this is the bonuses of MI online casinos you can receive. Some of them offer free spins, bonus cash deposits and some even offer free plays/money just for singing up. 
Loyalty Schemes – Basically, the longer you are with them, the more they reward you. Depending on the companies, they may even offer discounts on their products. A good example is local pizza places and restaurants in Michigan. Basically, the more food and more times you order food from them, you earn points and discounts to spend at a later date. Sometimes, they can even give free food after a certain period of time. 
Above are just a few examples of what to look for when doing online transactions in Michigan. However, there are some more things to think of. A big one is if the site you are using is legal in Michigan? Checking site licenses and even checking with the Better Business Bureau is a great way to see if the site you are using in legal. 
Online transactions can be both amazing and scary at the same time. While they can make our lives so much easier, they can also make us vulnerable and open us up to fraudsters and those who want to scam us! We need to make sure we always stay vigilant and ensure we are using best practics when doing any transactions online. 
Whether you are trying to ensure security for your business or your own personal use it is of the utmost importance to remember that it is just as much up to you, as it is up to the company who's site you are using. While companies do a lot to try and keep us safe when using their sites and making online transactions with them, there is only so much they can do.