Most people use their smartphones for everything — work, entertainment, and personal business. This is true for up to 50% of consumers in the US, Australia, and Japan. We rely on our mobile devices 24/7, and they store massive amounts of personal information. What if your smartphone got hacked? Discover the main precautions to prevent your data from getting lost or stolen.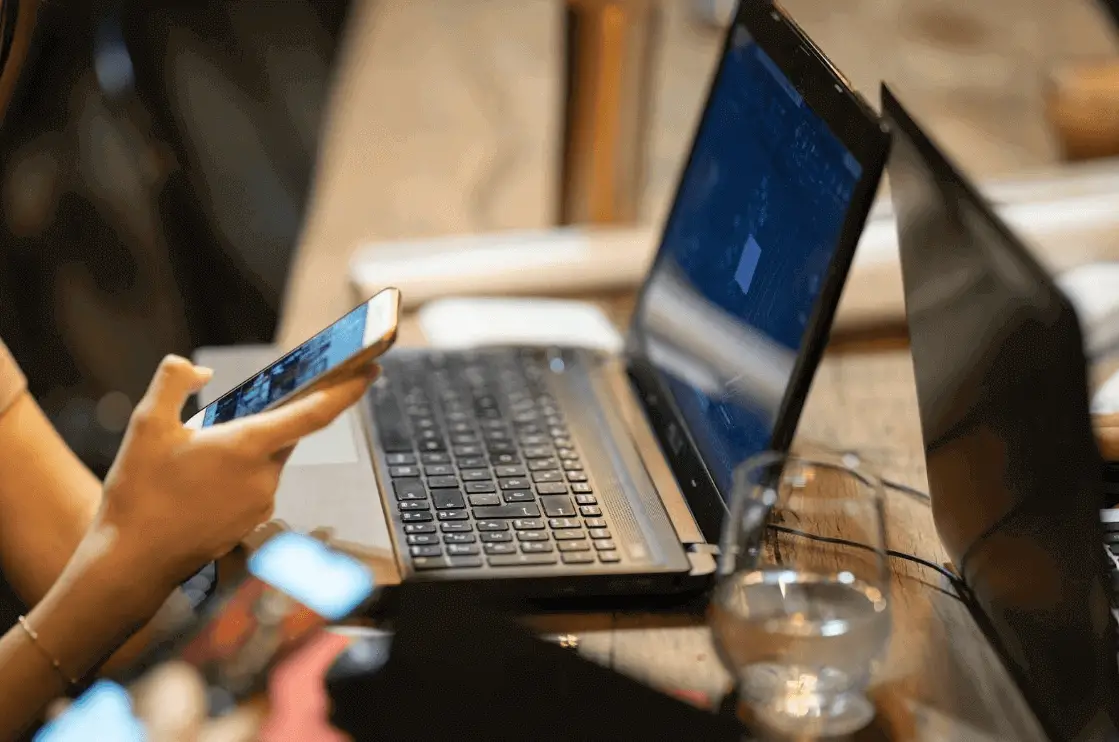 Top 7 Solutions 
Everybody knows that laptops and PCs require antivirus software, but smartphones often remain unprotected. At the same time, they are packed with business and personal information. Cybercriminals can easily access all of your data and kill two birds with one stone. Even if you are careful with new apps and use a safe online casino, you can still become their victim. Here are seven things you can do to prevent this from happening.
1. Add Extra Protection 
Modern devices offer many basic ways to prevent unauthorized access. You can set a pattern or pin, use the fingerprint scanner or face ID. In addition, every website owner should create a strong password for every account they use on the device. Two-factor authentication must be activated whenever possible to double the defense. 
2. Be Careful with Public Wi-Fi 
Public Wi-Fi can get your smartphone compromised easily. Criminals may set impostor networks that mimic legit hotspots or hack public Wi-Fi. To stay protected, use a VPN if you really have to go online this way. It will shield the connection from third parties, so you can browse the internet safely at a restaurant, hotel, airport, etc.
3. Get Apps from Official Stores
The official marketplaces for Android and iOS protect users from dangerous apps. However, some bad software can still make its way into the stores, so you read the descriptions and reviews carefully. Outside of Google Play and the App Store, it is a wild west. This is where malicious apps are often found. They can collect your personal data stealthily while running in the background. 
4. Back up Important Data 
Backup is not only necessary for data migration between smartphones. It also guarantees that your information can be recovered. If your phone gets lost or stolen, you can wipe the data, while its secure copy will still be accessible.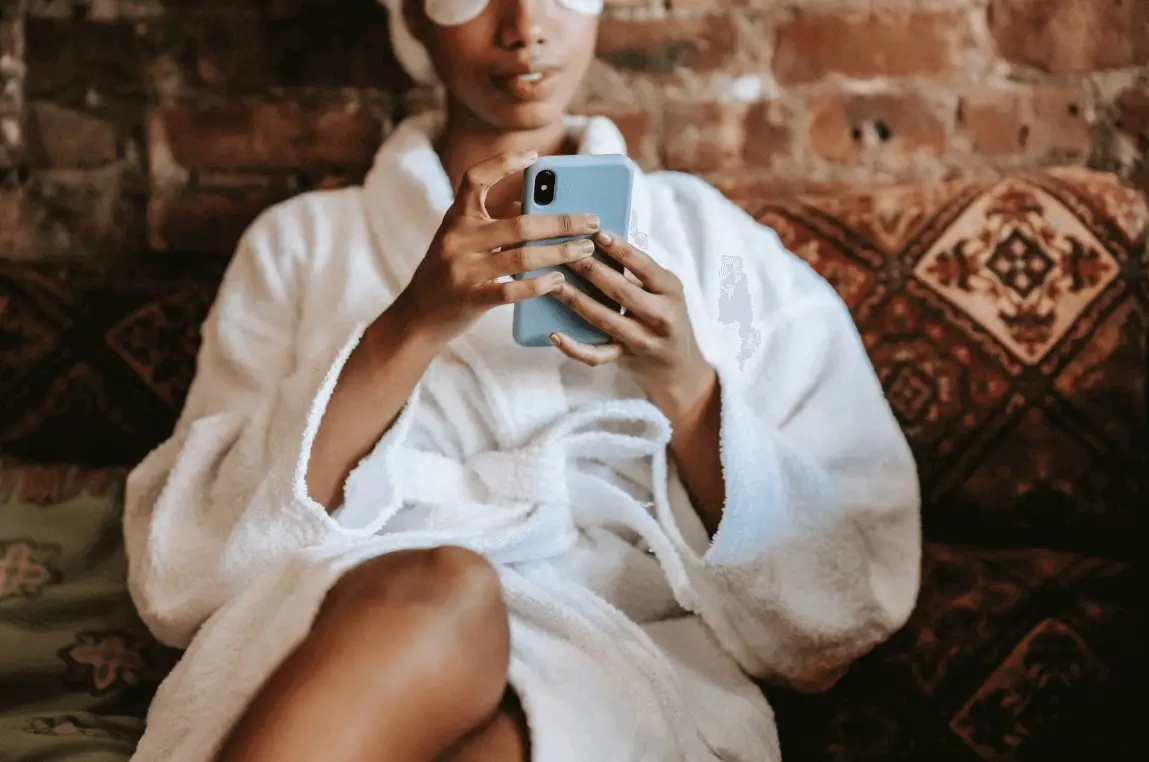 6. Delete Old Apps and Update the Rest
Get rid of any apps you no longer use and any associated off-phone data (accounts). The more apps you have, the more potential vulnerabilities on your smartphone. At the same time, the ones you use must be updated on a regular basis. In addition to new features, most upgrades also address security concerns.
7. Mobile Security Software 
This is a must for owners of iOS and Android. Keep your information, shopping and payment secure with reliable protective software. 
To Sum up 
Smartphones store an immense amount of information. As most of us use them for work, shopping and leisure, one hack may result in dramatic consequences. Install security software, keep your apps in order, create regular backups, use strong passwords, and set up two-factor authentication.