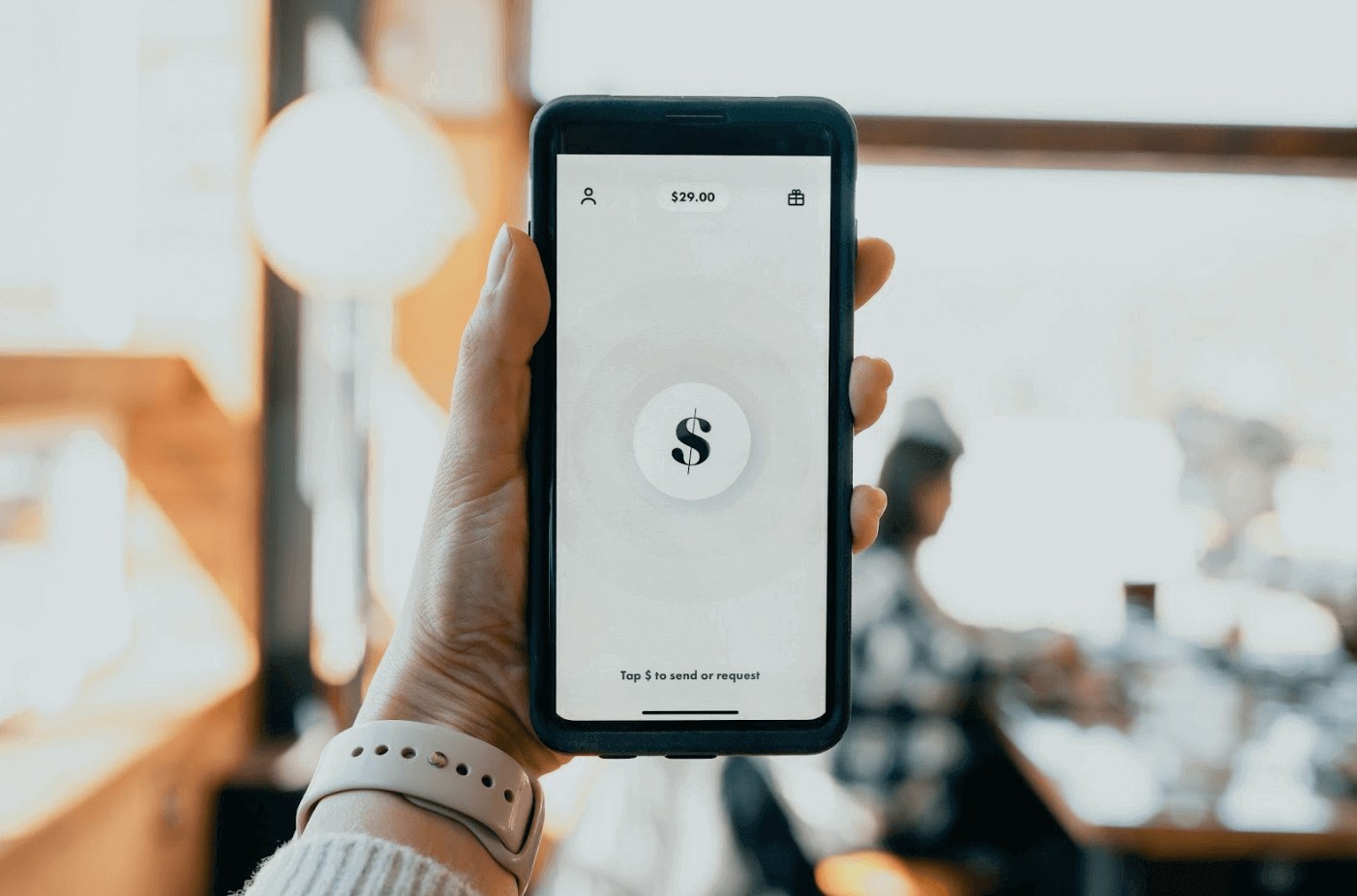 A brand-new program for its Skrill USA e-wallet was just introduced by Paysafe, a top specialized payments platform, to meet the needs of high-stakes gamers from America. The program, which was initially launched with the PlayUp USA sportsbook, builds on the recent Skrill USA product improvement and offers registered players the largest limits of a deposit in the U.S. gambling market. This gives Skrill its own unique presence and usability in the e-wallet market of the U.S. which is stacked with excellent services.
One of several operators who upgraded their integrations with Skrill USA in the fourth quarter of 2021 was PlayUp USA, which runs online sportsbooks in Colorado and New Jersey. There are many players using Skrill in New Jersey for online gambling. Now that Skrill USA has launched a new VIP player program, PlayUp USA is the first American iGaming company to offer it.
With the launch of the program, PlayUp USA and Skrill USA want to better meet the wagering requirements of VIP players. According to Paysafe's 2021 U.S. iGaming research, digital wallets are the preferred payment option for high-volume online bettors (7+ wagers per week).
How the New Skrill USA's VIP Program Works
The limit for transactions for an instantaneously funded deposit is enhanced by up to several hundred times the regular limit once a PlayUp USA sports bettor has been accepted into the VIP program by the operator and Skrill USA, based on the individual's KYC verification.
A player can make a quick deposit up to their predetermined maximum after accessing the program and tying their credit card to their account at Skrill USA, with money completely insured to PlayUp USA by Skrill. In contrast to bank wire transfers, Skrill USA rapid financing may be used whenever it is convenient, including on weekend days. Although registered players are given their own dedicated manager for their Skrill VIP account, deposits are totally automated.
Real-time withdrawals of wins from PlayUp USA to VIP players' Skrill USA accounts and direct bank account transfers are also available.
The VIP player program is now being rolled out to all of Skrill USA's U.S. operator clients. Perhaps, in the future, players from Michigan will be able to utilize this program as well. You can keep up with the latest developments in the Michigan gaming industry at iGaming MI, they also have guides, articles, and the latest casino bonuses.
Comments from Paysafe's and PlayUp USA's Representatives
According to the CEO of North America iGaming at Paysafe, Zak Cutler, the business is excited to debut the VIP player program with cutting-edge brand PlayUp USA in advance of a larger roll-out as part of Skrill USA's transformation into the go-to e-wallet for iGaming in the U.S. The company is optimistic that its program and product improvement will make Skrill USA the favored wallet of American operators' VIP client segments since VIP players prefer digital wallets over alternatives.
PlayUp USA's Chief Marketing Officer, Kevin Smith, stated that the company takes great satisfaction in looking after its VIPs and in being able to promptly integrate them once they have passed their due diligence procedures. By using a platform like Skrill USA, the business is able to completely comply with all legal requirements while experiencing very little friction during the VIP deposit process.