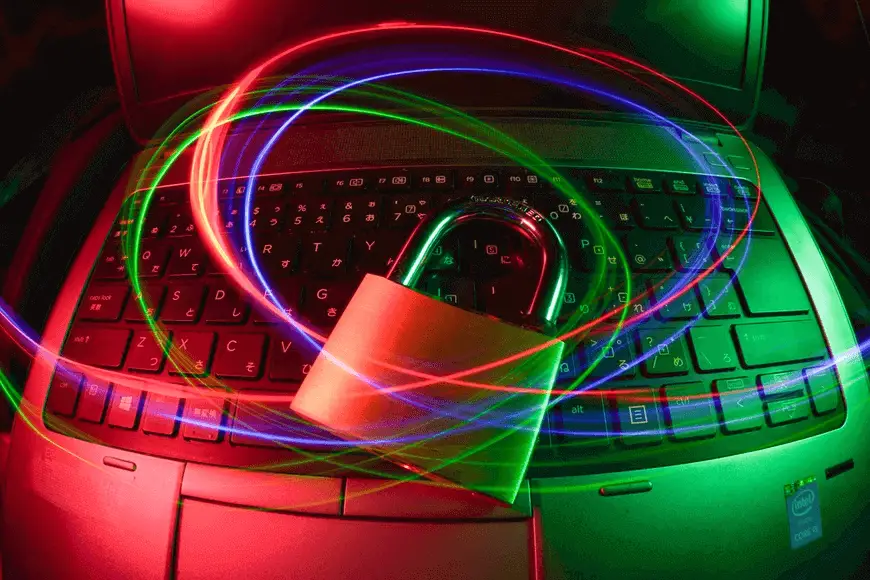 Having your password protected at all times is essential. Especially when you have a Casumo casino account with your financial information. Even though the sites guarantee security, generating a strong password is a must. A study from 2020 confirmed that passwords and usernames were responsible for data breaches. When creating a solid password becomes challenging, many turn to a password generator. The generator will create a strong password that enhances cybersecurity. But how safe are they?
Why do you need a secure password?
A secure episode is a combination of numbers, letters, and symbols that is difficult to guess by hackers. When you create your account, the site will advise you to create a strong password. Furthermore, they will share the criteria you need to follow to create your password. In fact, a platform might not accept your password just because it is a weak one. For example, it should be a mix of letters and symbols. Also, it should contain a combination of uppercase and lowercase letters. The more variety a password has, the more complex it is. 
On the other hand, the more random a password is, the stronger it will be. You are advised to avoid using dictionary words or personal-related words. 
Password generator
A weak password can put your financial information at risk. A password generator is a tool that will help you create random and complex passwords, which are extremely difficult to hack. Some advanced options allow you to specify specific parameters. You can customize the length, symbols, and letter case to create your bespoke password to match your needs. 
A password generator will only generate a word and not keep it. If you wish to save your password, you need a special password manager. However, some generators might come with a manager as an additional feature. A password manager is a handy feature that doesn't only store your password. It can enter the passwords on your behalf. When complex passwords are long, remembering them is very difficult. Therefore, a manager will help you do this.
Are password generators safe?
With so many password generators available, you might not know which one to pick. There are both paid and free generators, so you need to choose wisely. The free options might work well, but they might lack additional options, such as a password manager. Also, some sites don't allow you to copy and paste the generated password, leaving space for data entry errors. 
Be sure to check their safety and see how their information is stored. Also, check if they keep a copy of the passwords. You need to ensure you are using a reliable and trusted password generator. 
Final thoughts
Password generators are convenient tools for enhancing cybersecurity. Make sure to pick a trusted generator that suits your needs. With having to choose between free and paid tools, you can find the right match for your requirements. Check if your chosen tool has a password manager, which will make your job easier.