Despite being a fringe industry just a few short years ago, livestreaming is now big business. According to a study from Meticulous Research, livestreaming is now worth $4.26 billion a year in revenue. This includes revenues from ads, subscriptions, and paid streaming games such as live casino games.
All of this means that platforms and users have a heightened responsibility to adopt security best practices, to protect their data and their finances. Whether you're a streamer, a viewer, or you run a platform that offers livestreamed content, these are the things you can be doing today to ensure maximum security.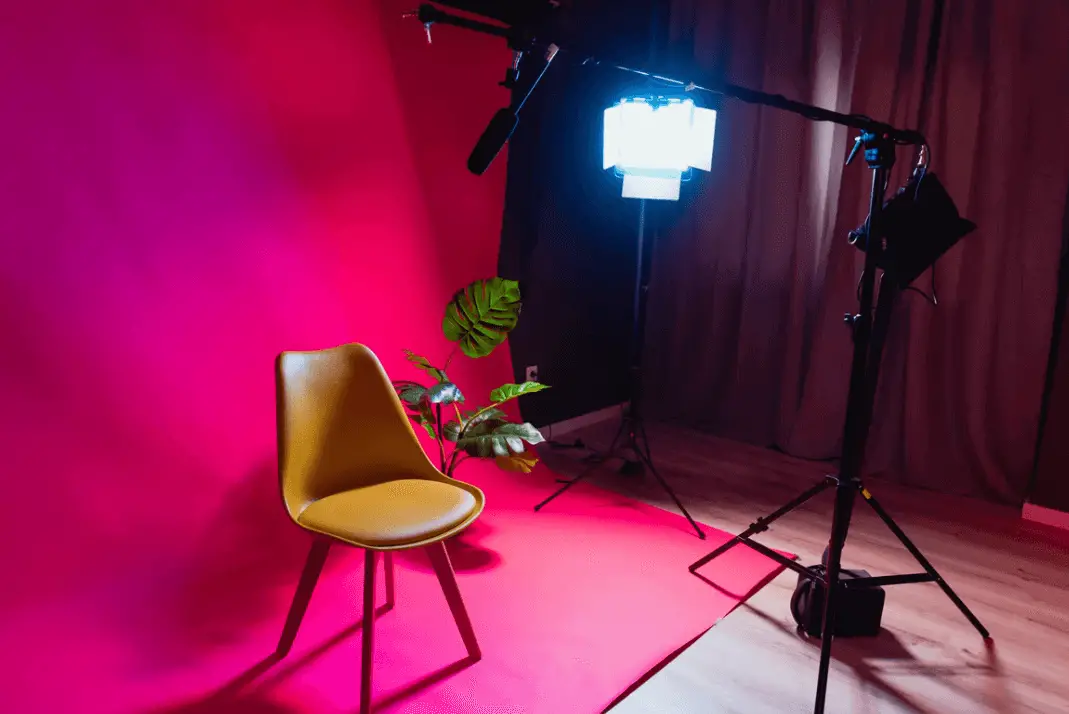 How do streaming platforms keep users safe?
First, it's worth looking at what the platforms themselves are doing to keep users safe. Streaming is a broad church, and there are many different types of livestream platforms. For example, platforms such as Twitch and YouTube dominate the market for livestream user-generated content (UGC) and offer a number of features to keep users of their services safe and secure.
The streaming platform Twitch offers two-factor authentication for all users, including viewers and creators. This adds an extra layer of defense against potential account hacks. Meanwhile, streamers on YouTube looking to solicit donations when going live can do so only via a select range of secure payment gateways, to ensure that all transactions are encrypted and private. 
A different kind of streaming platform is one that offers paid livestream game content. Such content is mainly focused on the online casino sector, with leading platforms allowing users to play live blackjack, poker, and roulette with real-life dealers via a live video uplink. A look at the Betway blackjack page reveals some of the security measures in place to protect users who are making bets in their livestream blackjack lounge. These include secure payment gateways, games vetted by third-party bodies such as eCOGRA, and deposit systems that are vetted by regulators such as the MGA. This is how livestream casinos can keep users safe.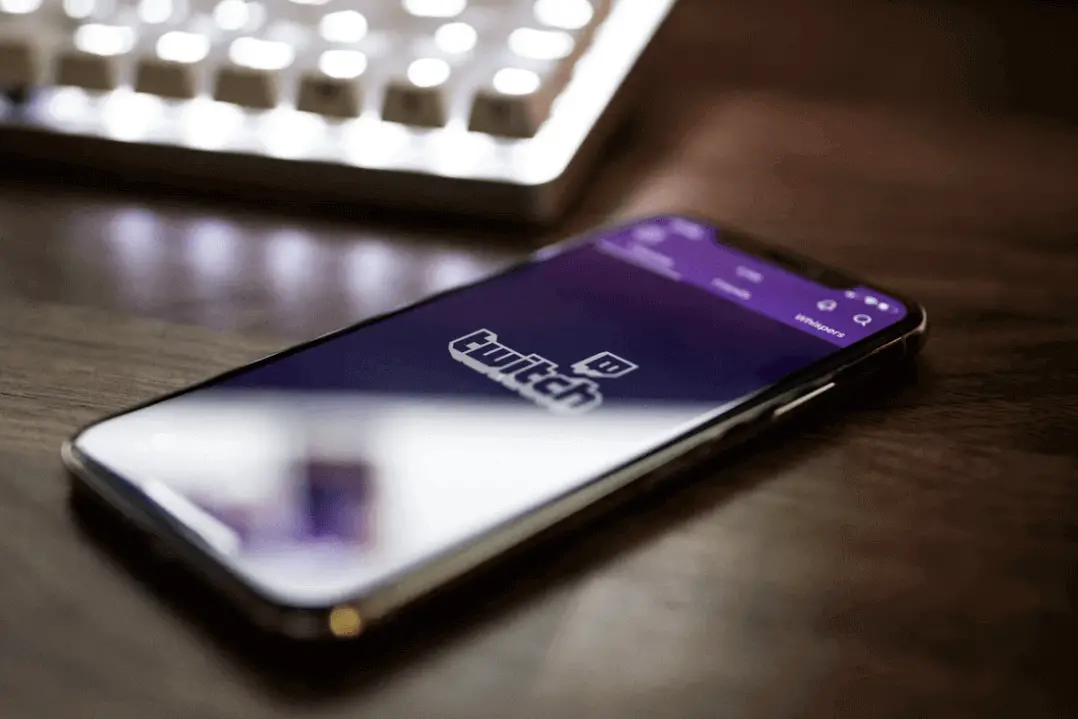 Security tips for streamers
If you're a creator looking to broadcast live content for viewers, there are some steps you can take to ensure maximum security at all times. Some of these are very simple. For example, you can usually set a delay timer on your streams so that viewers are actually seeing your content a little bit later, which will make it harder to identify your exact location.
You can also use these tips from Polygon to obscure any personal identifying information from your livestream content. In addition, make sure to only use streaming platforms that offer encryption and hold valid security certificates.
Fortunately, all of the major streaming platforms that you are likely to use will already fit the bill here, so don't be tempted to use an obscure platform where you cannot verify the onsite safety protocol. These simple steps can keep you safe when streaming live content for your audience.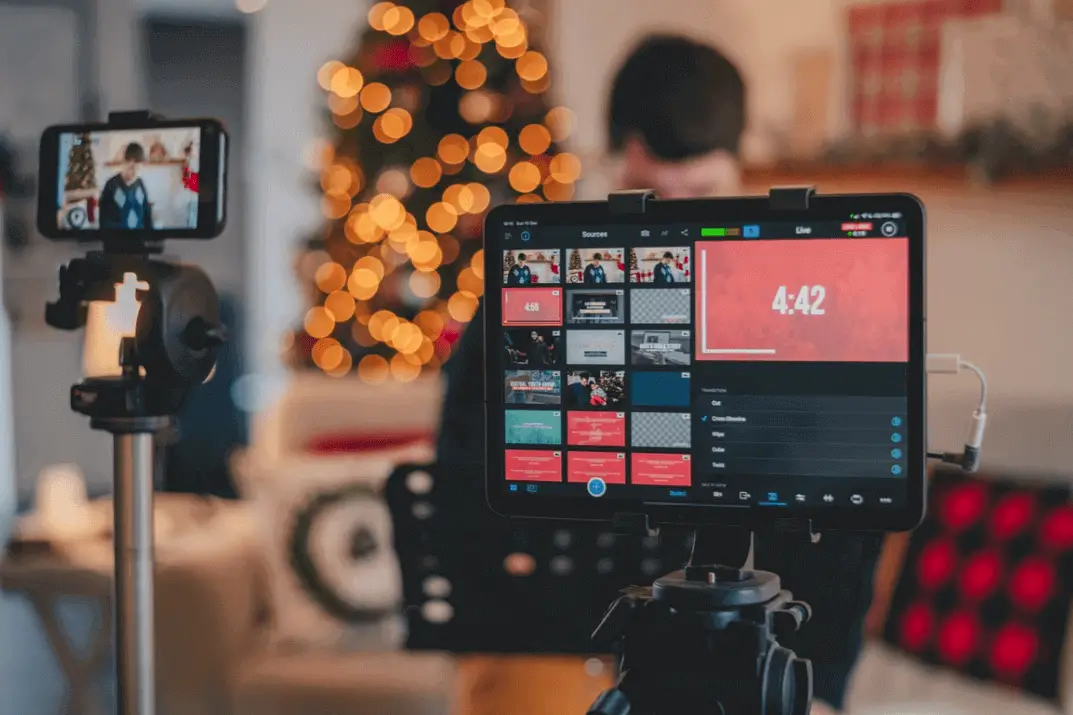 Security tips for viewers 
If you are viewing livestream content, do not assume that your security needs are already taken care of. The main threat to viewers of livestream content comes from scammers and impersonators who might try and deceive you into divulging personal information or financial data. To avoid falling foul of these malicious actors, there are a few very simple steps you can take to enjoy safe and secure viewing.
Most of these practices apply to any online activity and you may be aware of them already. For one, never, ever click on suspicious links in the chatbox. Even if a link looks like it is coming from the content creator who is hosting the stream, do not click on it if you have any reason at all to believe it looks suspicious.
Never divulge any information about yourself whatsoever to other viewers, no matter the topic of conversation. Use a VPN when streaming live content, since this makes it impossible for hackers to determine your location. Always have a robust password and keep your streaming apps updated at all times. These steps will eliminate the vast majority of security threats.
Livestreaming is still an emerging industry. That is why it is important to be vigilant about security and take the same safety protocols you would take with any other online activity.