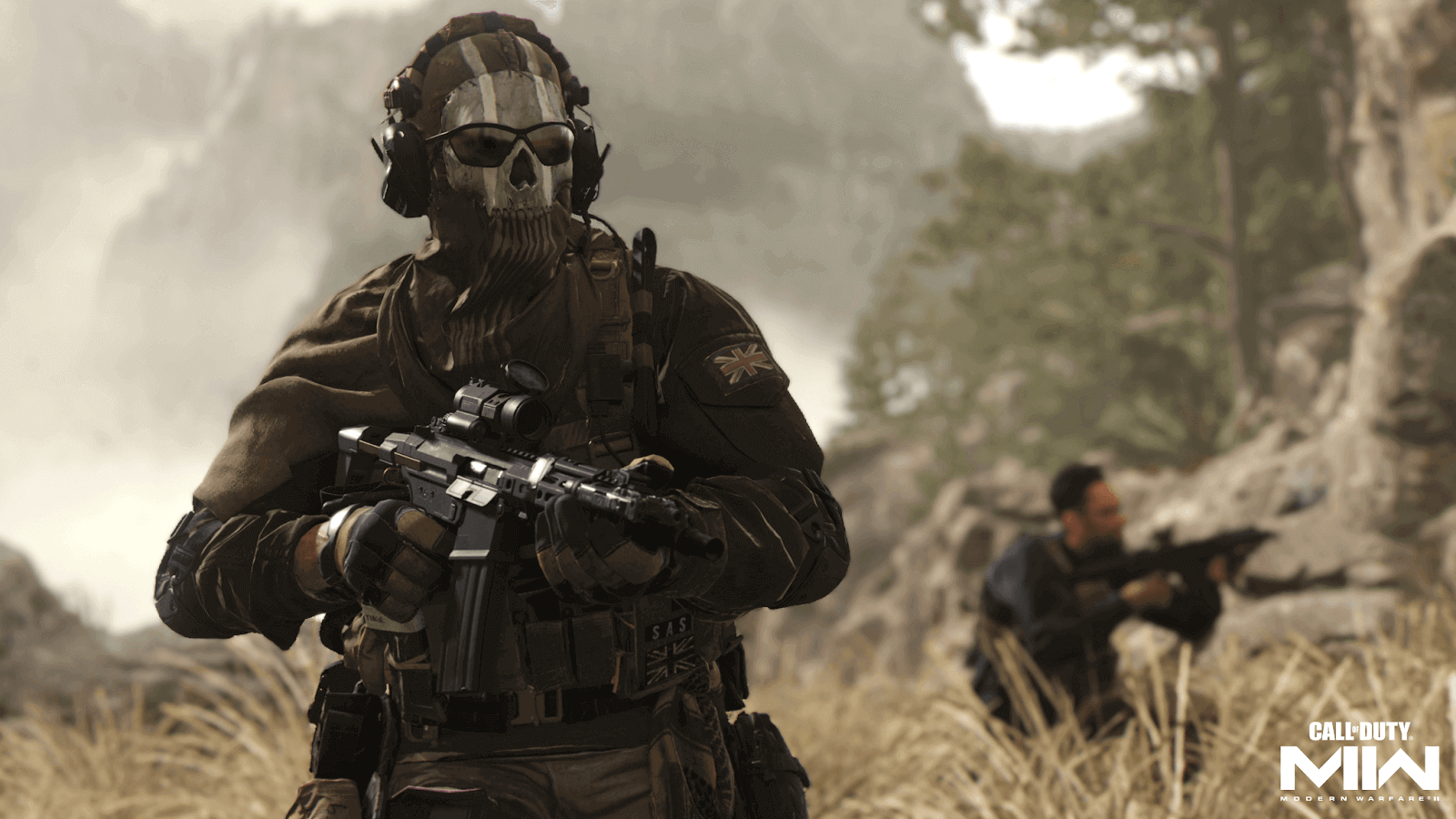 Call of Duty: Modern Warfare 2 came with a brand new mode called DMZ. It has proven a hit with newcomers and hardened Call of Duty players alike thanks to combining elements of the ever-popular Warzone and the game's campaign mission. The extraction-focused shooter is bags of fun, but it can also be quite frustrating if you approach it in the wrong manner because it is unforgiving, particularly the enemy AI that has difficulty levels on par with hardened and veteran. Follow these five tips to become a better Call of Duty DMZ player.
Communication and Planning Are Key
Fail to prepare, prepare to fail is how the adage goes, and it runs true in Call of Duty DMZ. While it is true this mode is open-world, and you can head to any spot on the map that you see fit, not having a plan is a bad idea. Ideally, you will enter the mode with two of your friends but even if you are paired with two random, talk to them. Communication is critical to success in DMZ mode. Tell one another which faction missions you want to complete, inform them of the keys to locked areas you are carrying, etc. You would not head to one of the best online sportsbooks in Bovada LV and randomly place bets. You shouldn't randomly run around the map with no end goal.
Use a Silenced Weapon in Your Insured Slot
Having a silenced weapon, preferably a marksman or sniper rifle, as your insured weapon is something worth considering. Such a weapon allows you to keep a relatively safe distance from the sometimes over-zealous AI enemies. Also, taking out AI from a distance with a silenced weapon often does not alert nearby enemies, in addition to preventing other players in the vicinity from hearing your shots. You want to drop in, loot, complete some missions, and extract with as little fuss or complications as possible.
Headshot Armored AI for Armor Plates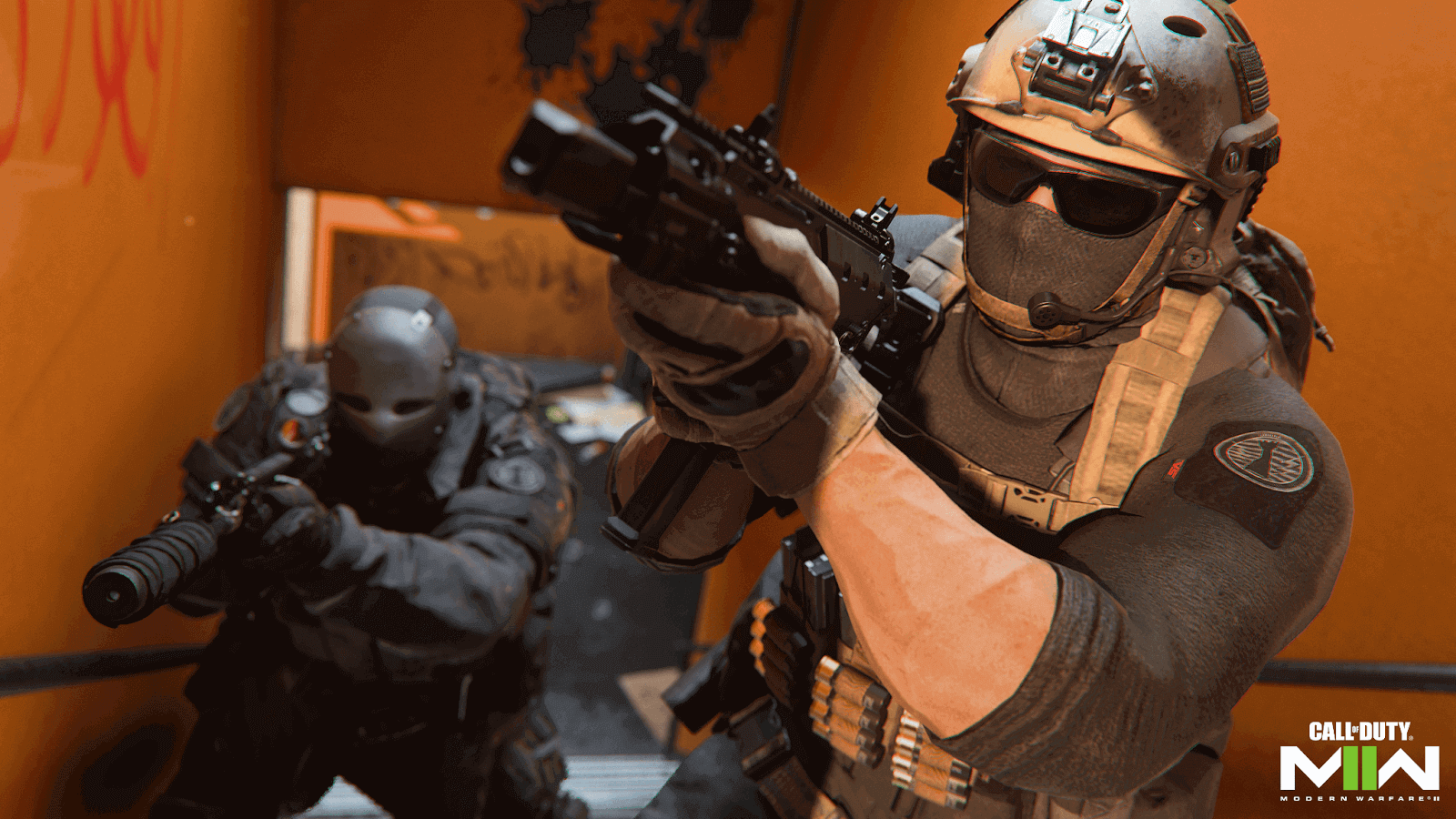 AI and other players hit hard in DMZ mode, so keeping your armor plates at their maximum protection is essential. You can find plates in buildings and buy them from buy stations, although the latter are hotspots for stronger AI and other players.
Armored AI are formidable opponents, but if you can land a headshot and break part of their armor, these enemies drop armor plates upon death. You will encounter plenty of armored AI; having that silenced sniper rifle mentioned earlier is the perfect tool for claiming their plates.
Make a Note of the Extraction Points
Remember earlier, we said you need a plan of action when you first drop into DMZ? Well, you also need a plan on how to extract. Three randomly placed extraction points are in each game, with a fourth appearing just as the map is almost engulfed in poisonous gas. The game-ending gas always spreads from where The Chemist is, so bear that in mind.
Check where the nearest extraction point is compared to your current position and where you plan to travel, and make a mental note or mark it on your tac map. This way, you won't have a mad dash across the map as the gas closes in and can position yourself better with time to spare.
Complete Hostage Missions For a Private Chopper
Completing missions that appear on your tac-map earns you cash, but did you know that one mission type grants you a free, almost guaranteed safe extraction? Rescue the Hostage missions can be tricky because the hostage is flanked by some strong AI, plus you need to find the hostage and disarm the bomb around their neck. However, completing such a mission calls in a heavy chopper to extract the hostage, which you can also extract! Because no flares are launched to attract this helicopter, it is much safer to head to than other extract points.